We've set targets to be a net zero organisation by 2050 at the latest and to halve our operational carbon emissions by 2030. We're also a member of the United Nations Race to Zero campaign, joining the wide range of governments, businesses, cities, regions and universities around the world committed to achieving net zero carbon emissions.
In addition to our net zero pledge, Sanctuary is committed to ensuring that our public communications and any engagement or lobbying that we participate in will be aligned with our net zero ambitions at a local, sectoral, or national level.
We're already making positive steps on our net zero journey. From adapting our buildings to the likely effects of climate change, to reducing the risk of our customers experiencing fuel poverty, we know we have a huge responsibility to get it sorted. But how big is the task?
On these pages, you can explore all the steps we are taking to reduce our negative impact on the environment. You can read about our carbon footprint, energy efficient homes, biodiversity projects, partnerships, and adaption work.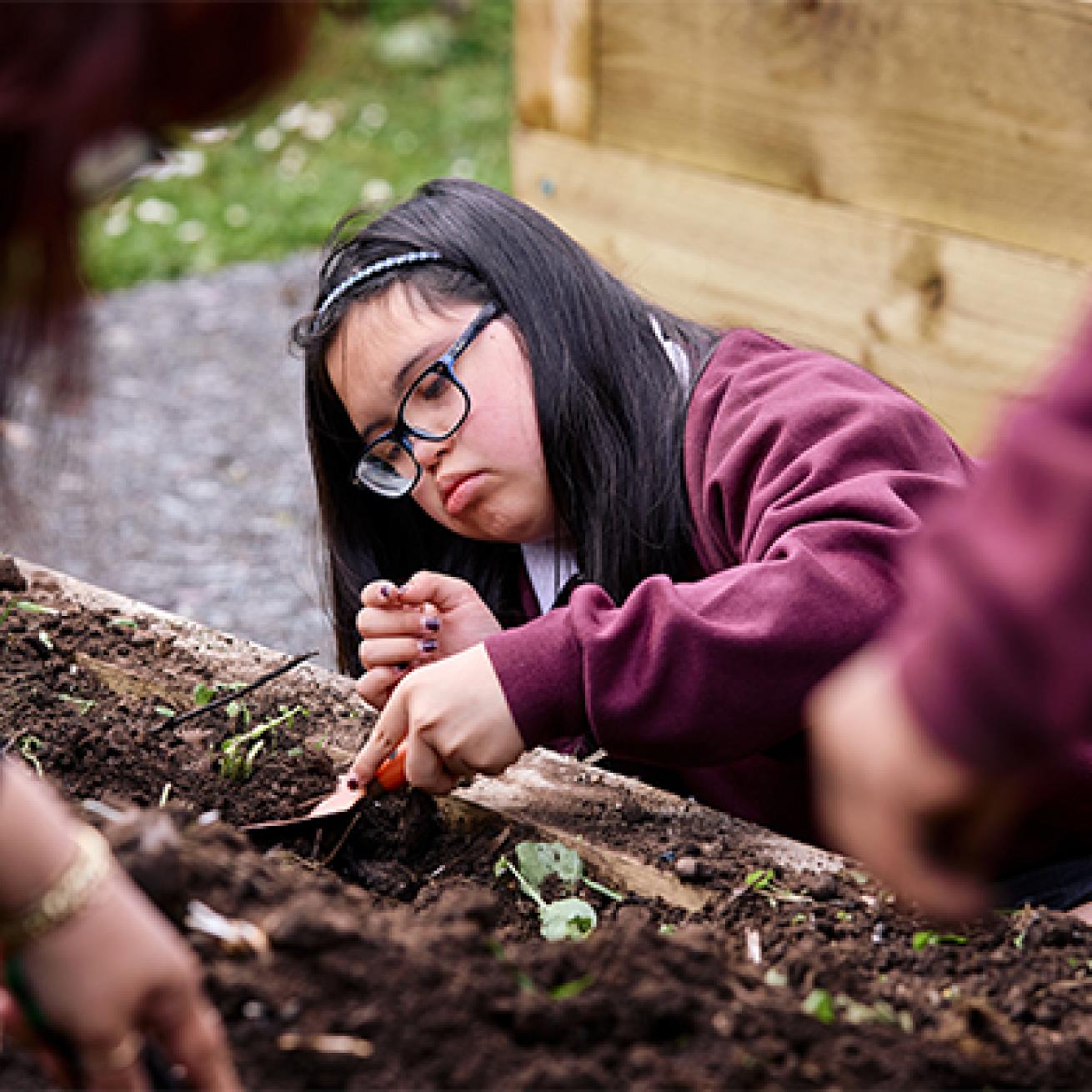 ENVIRONMENT
Environment and Climate Change Strategy
We continue to improve our understanding of the impact we have on the environment and match our drive to become a net zero organisation with action. With large-scale retrofitting programmes, a low-carbon fleet strategy, and innovative projects launched across the Group, we're accelerating our trajectory towards net zero.
Read our latest strategy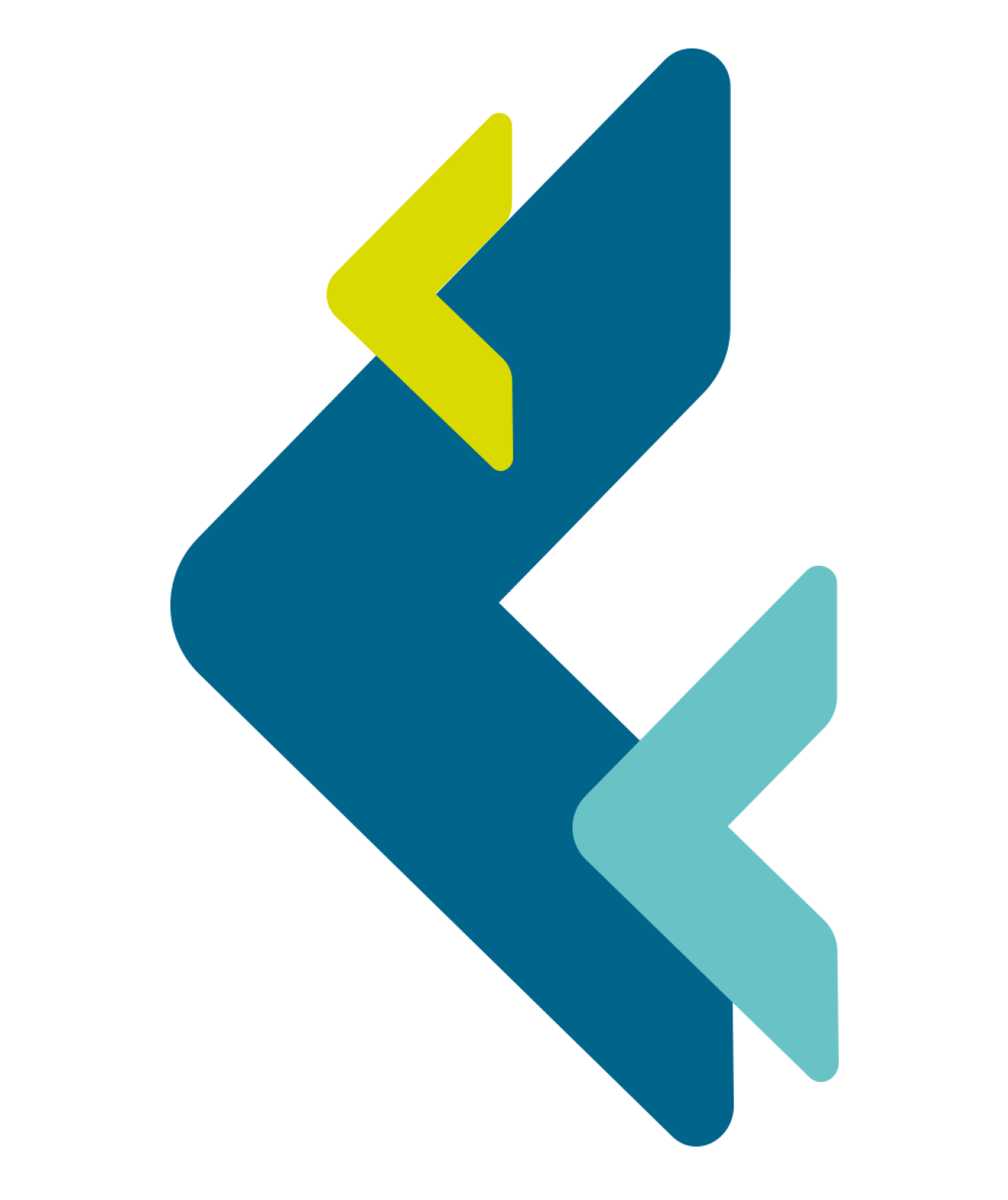 Our decarbonisation journey
Working with our 14,000 employees, we're adapting the way we do things to reduce our impact on the environment. This is a long-term and significant commitment, impacting across all areas of our work. 
A core element of this is work to decarbonise our:
Our decarbonisation journey began in 2020, when we launched our first Environment Strategy, charting our approach to this challenge.
Some of our key programmes and projects, most of which are currently ongoing, are listed below:
Completed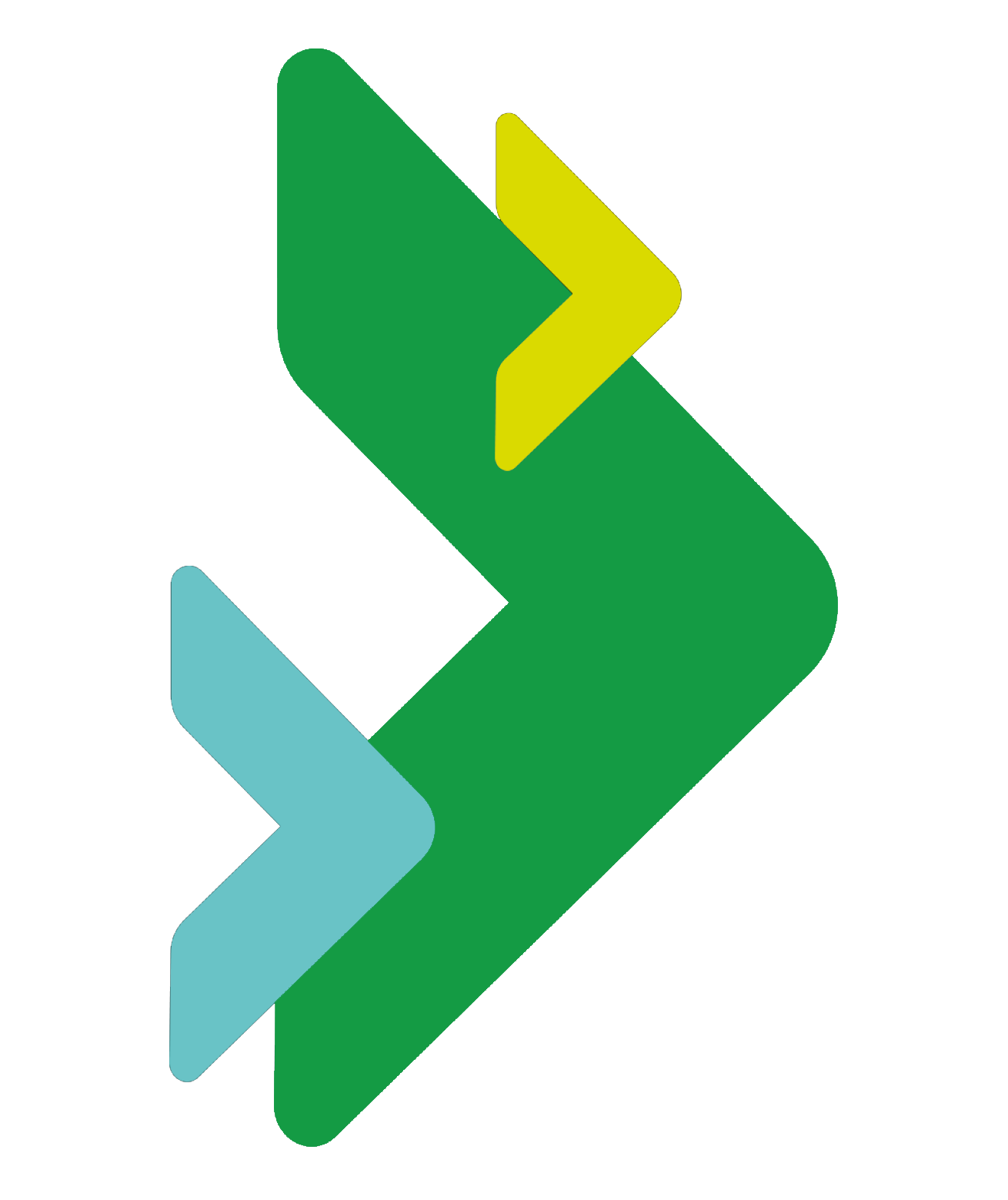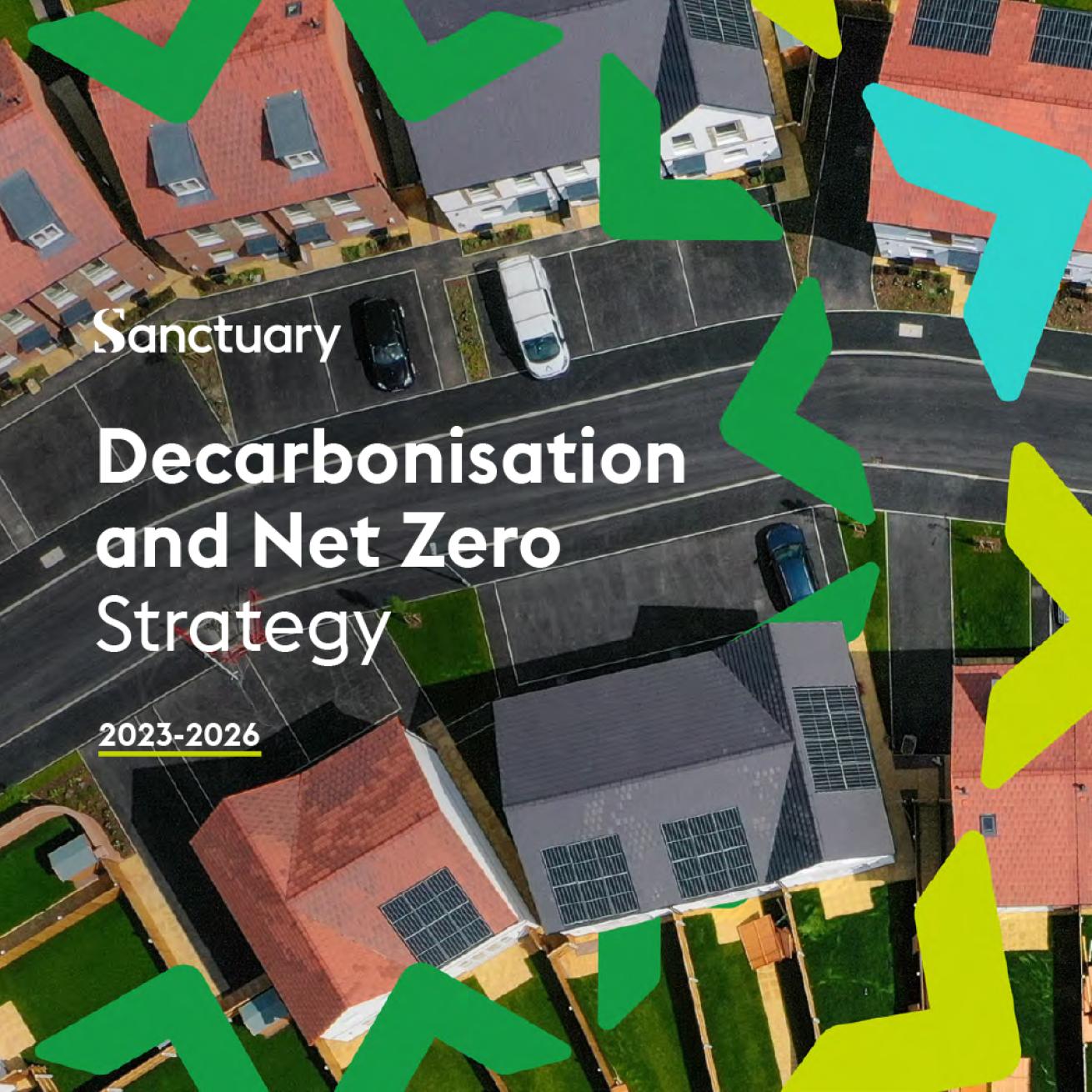 ENVIRONMENT
Our latest Decarbonisation and Net Zero Strategy
This strategy builds on our Environment and Climate Change Strategy, with a specific focus on decarbonisation. It includes details of our decarbonisation journey to date, demonstrating our progress against our commitments, and our planned path to achieving net zero carbon emissions by 2050.
Read our latest strategy
Sanctuary's Sustainability Fortnight 2023
We are celebrating Sustainability Fortnight with this year's theme of Transition Your Travel. Providing resources for both customers and colleagues, we want to inspire more people to transition to a more sustainable way of travelling
Our carbon footprint
We've committed to becoming a net zero carbon organisation by 2050 and are already making positive steps to reduce our environmental impact.
Each year, we calculate our carbon footprint and publish it in our Annual Report and in our Environment Strategy. This helps us to measure our progress, set meaningful targets and see which areas of our business affect climate change the most. 
Find out more about our latest carbon footprint, the way we work it out, and how it helps us to take action.
Find out more about our carbon footprint
Paperless pre-void inspection app
Case Study
Paper forms for pre-termination inspections have been phased out for our Housing Operations teams. A new app has been developed internally to digitise the process, which previously required office travel and printing as Housing Officers went out to capture the condition of each home vacated by a customer.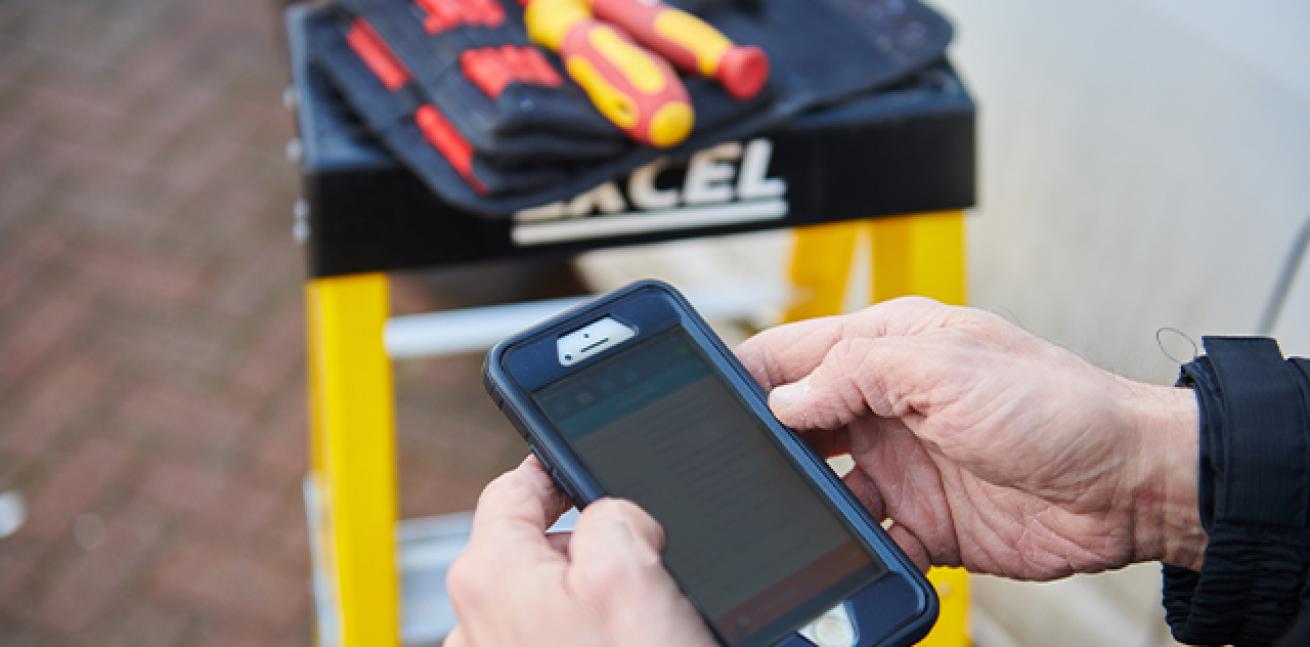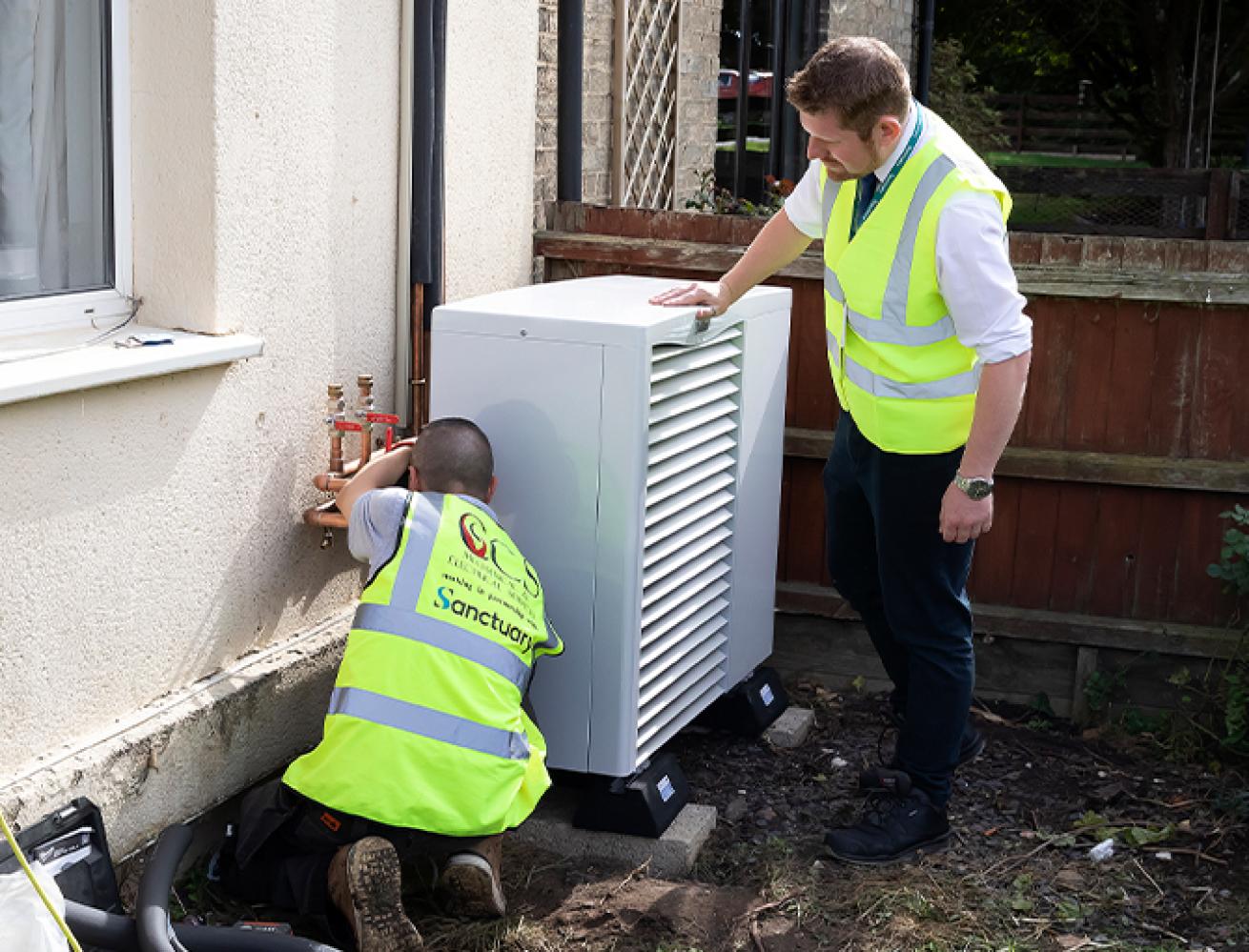 Providing energy efficient homes
A well-insulated home releases less carbon emissions but is also more affordable to heat. Some of our customers live in older homes, which need comprehensive works to make them more sustainable to live in. 
Our retrofit programme focuses on insulation and other measures to reduce both heating demand and carbon emissions. It aims to reduce energy bills for our customers and limit environmental impact. Our target is to bring all social housing properties to EPC band C by 2030 at the latest.
Find out more about our energy efficient homes
Sanctuary has secured grant funding of £12.5m to improve the energy performance of more than 2,000 homes across England, under Wave 2.1 of the Social Housing Decarbonisation Fund.
Biodiversity
We all rely on having healthy ecosystems in so many ways - from the air we breathe to the food we eat - and we need a wide range of plants, animals and microorganisms to create these. So it's important we support and manage our green spaces to be biodiverse.
The larger the variety of plants and animals found in a green space, the more biodiverse the green space is considered to be.
We're looking at how we manage our estates, piloting alternative green space management techniques and learning through what we do.
We're also: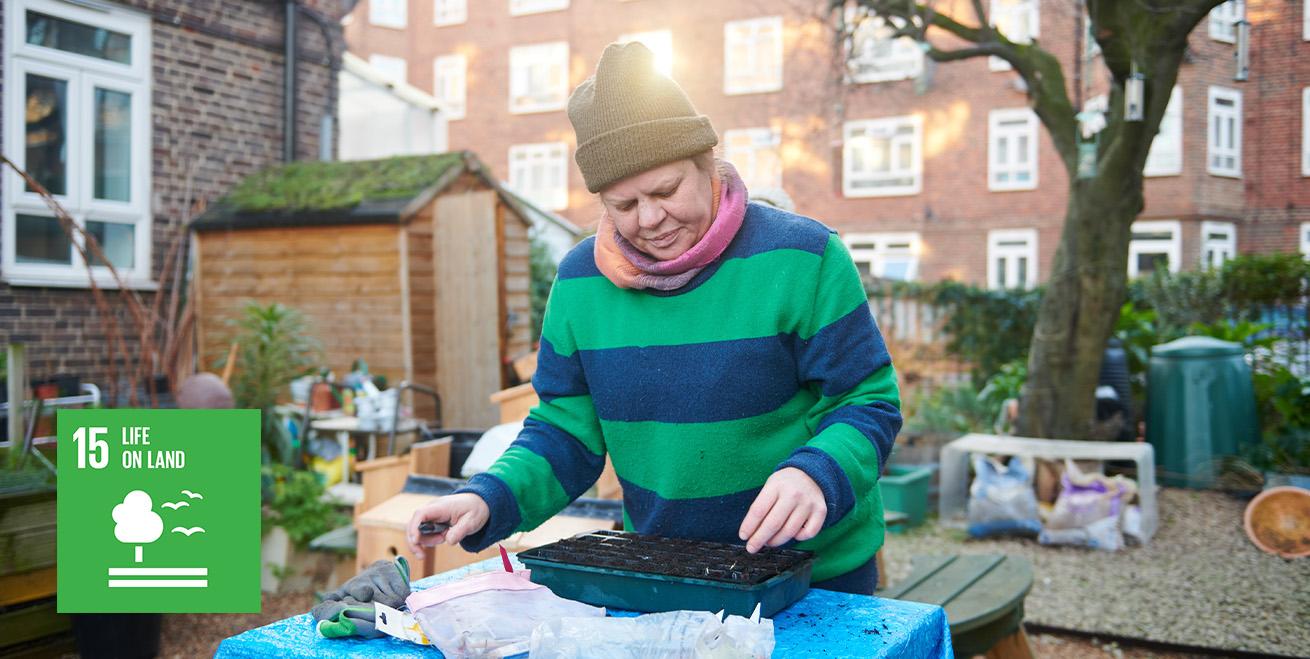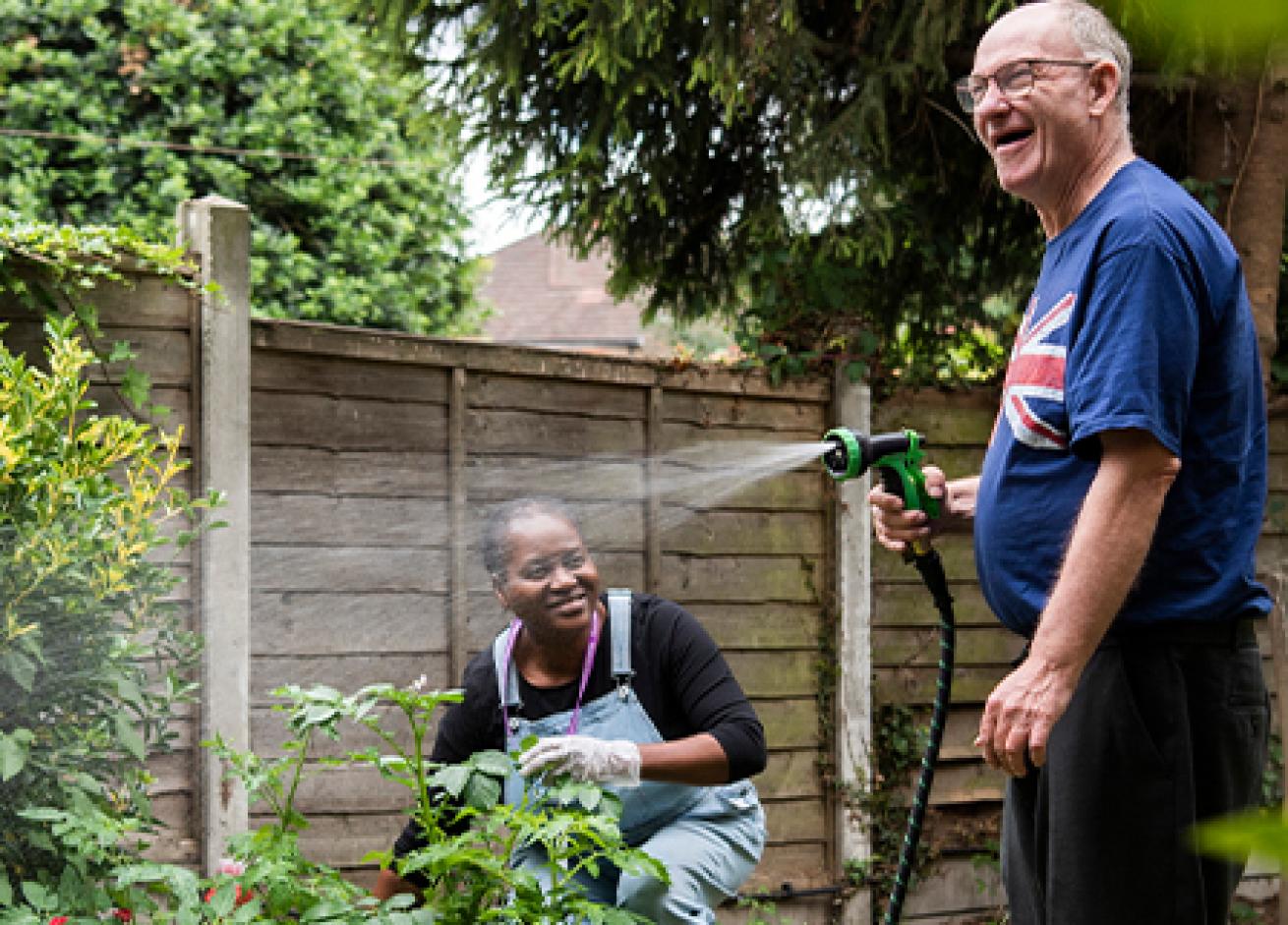 Sanctuary's dedicated Biodiversity Working Group
Case study
Bringing together colleagues from across the organisation, Sanctuary's Biodiversity Working Group meets every two months to discuss initiatives that support our ambitions in enabling nature to thrive and improving the biodiversity across our sites. From advising on the biodiversity elements of our new build specification and mapping our green spaces, to understanding our  impact on nature in our communities and participating in No Mow May, the collaborative activity of the working group will inform our overall strategic approach to biodiversity at our sites. This will help us create a holistic vision for how we can ensure our activities enhance nature and create sustainable communities for the future.
Partnerships
Even as we take the steps outlined above, here at Sanctuary we understand that the need to act to protect the environment is not a challenge we face alone. Working in partnership with others is a vital aspect of our Environment Strategy, keeping us open to innovation and knowledge sharing and enabling us to move further, faster. 
Our partnerships span across other large housing associations, universities, and other climate-focused organisations.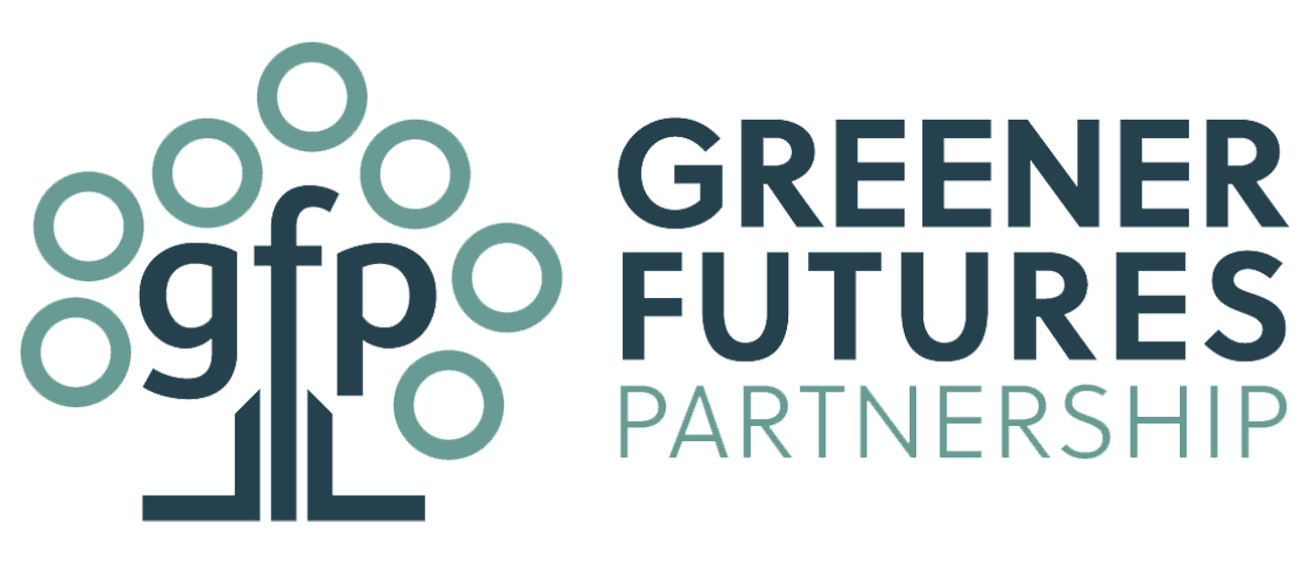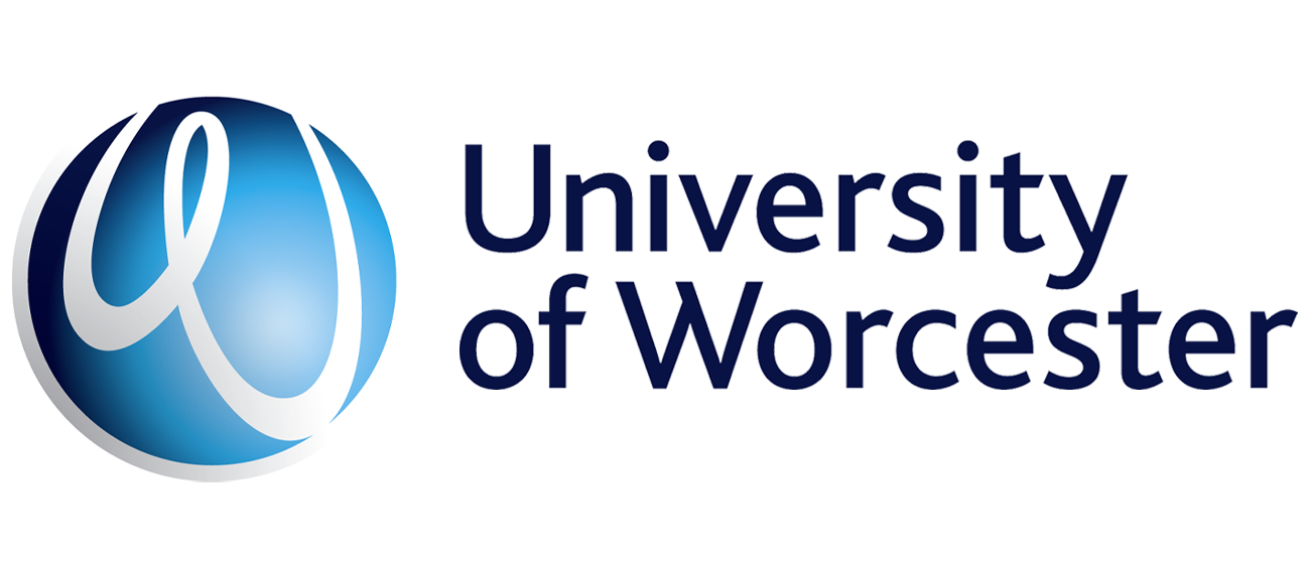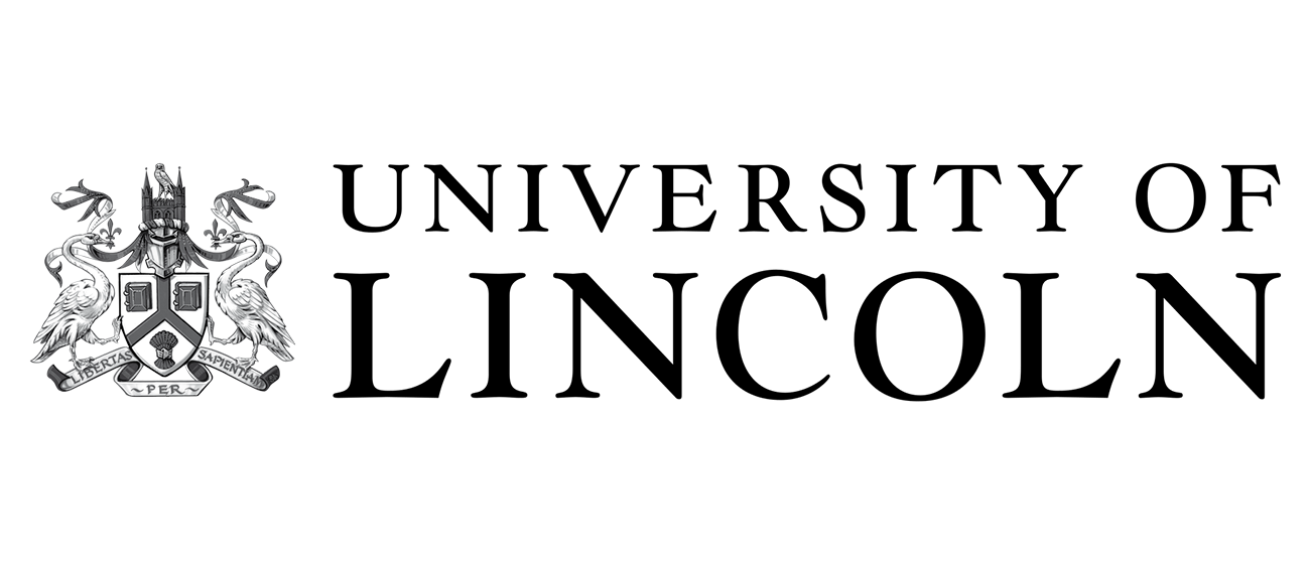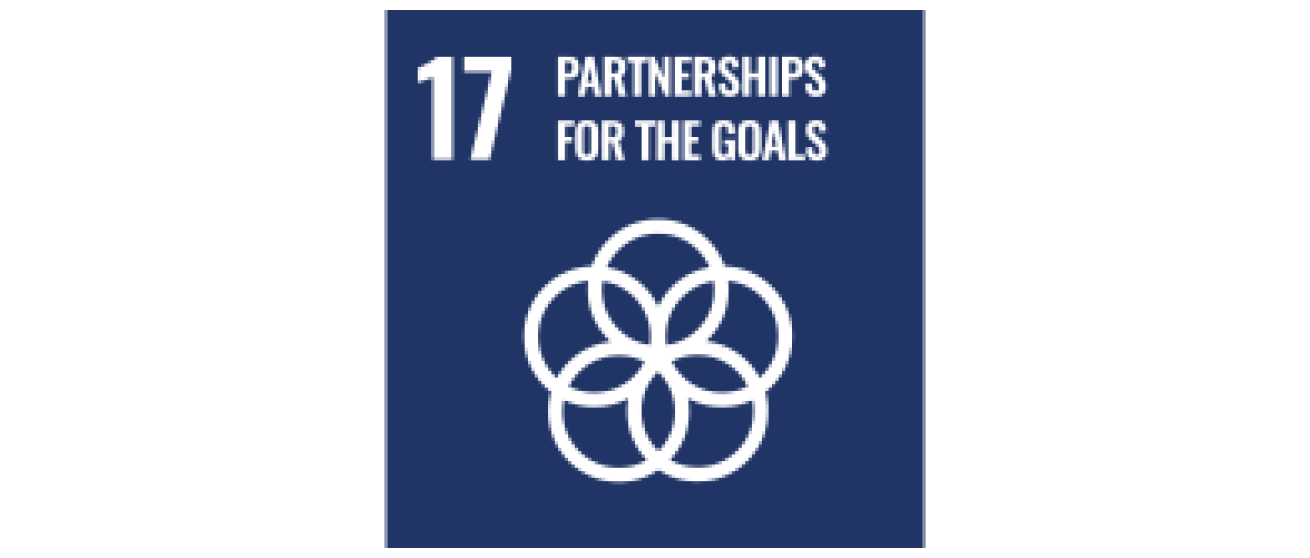 Adaptation
Climate change is resulting in global warming, which means that the weather and seasonal temperatures we all experience will change drastically and with less predictability.
At Sanctuary, we know we need to be prepared for our homes and operations to be affected by more extreme temperatures and weather events. Flooding, drought, storms and heatwaves will be increasingly likely, so we need to think long-term about how we protect our customers and colleagues against these changes.