Welcome
Executing the right strategy for Sanctuary
Sanctuary is an organisation with social purpose at its heart. We pride ourselves on being resilient, financially-strong and well-managed - because those qualities enable us to deliver our mission and serve our customers.  
Our corporate strategy
Our corporate strategy focuses on: 
Engaging residents and stakeholders 
Investing in homes and communities  
Advancing decarbonisation and technology 
Growing our development programme, care and supported housing 
Read our Corporate Strategy 2020-2023 (PDF 1.04MB)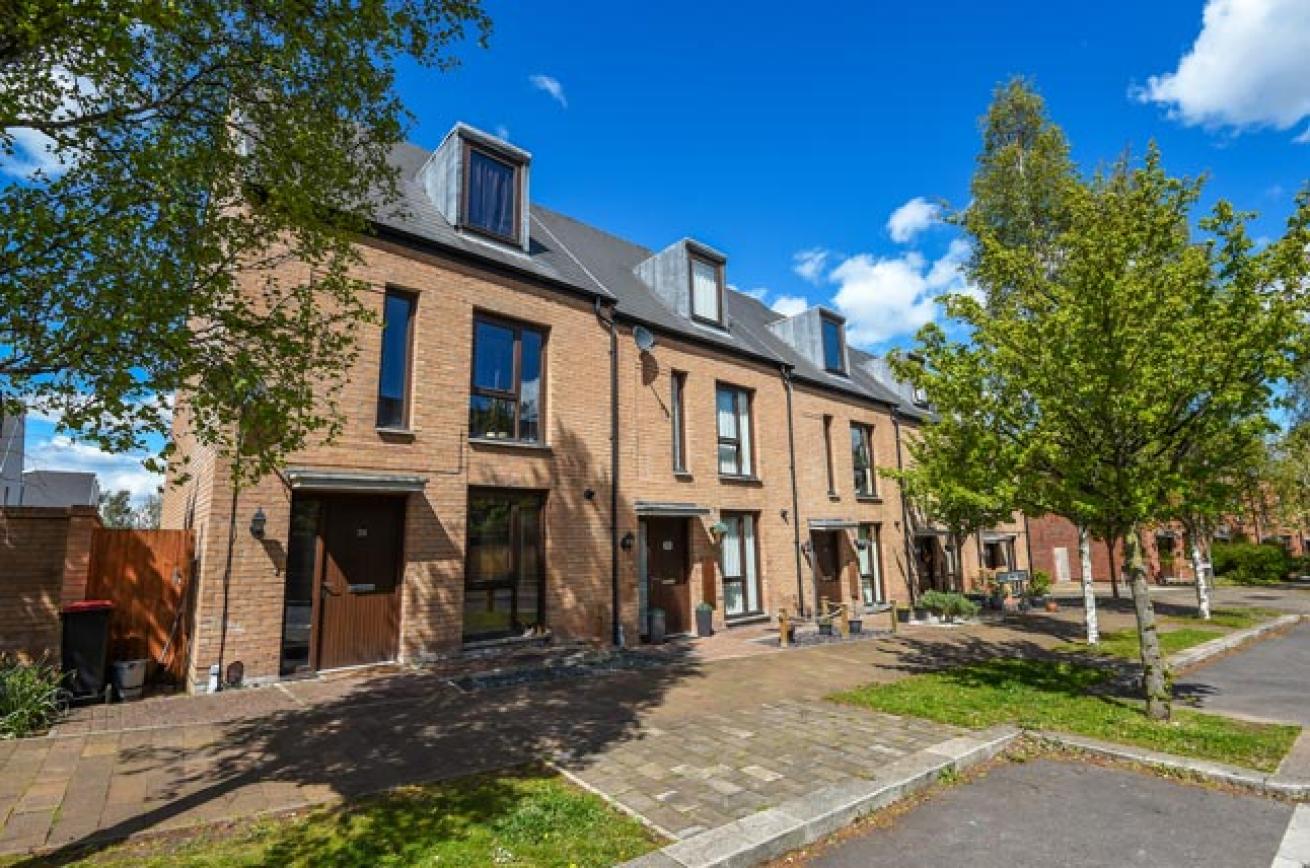 2021/22 Annual Report and Financial Statement
Our unaudited results will be issued in early June 2022 and our audited results will be issued at the end of June 2022.
Regulation
Our entities
Financial performance