We are Sanctuary
We were set up more than 50 years ago and now provide housing and care in England and Scotland to more than a quarter of a million people. We exist to serve our customers and communities.
Our mission is to build affordable homes and sustainable communities where people choose to live.
We are a not-for-profit housing association, which means we don't make profits for shareholders. Instead we invest all the income we make – every penny – into delivering on our social purpose.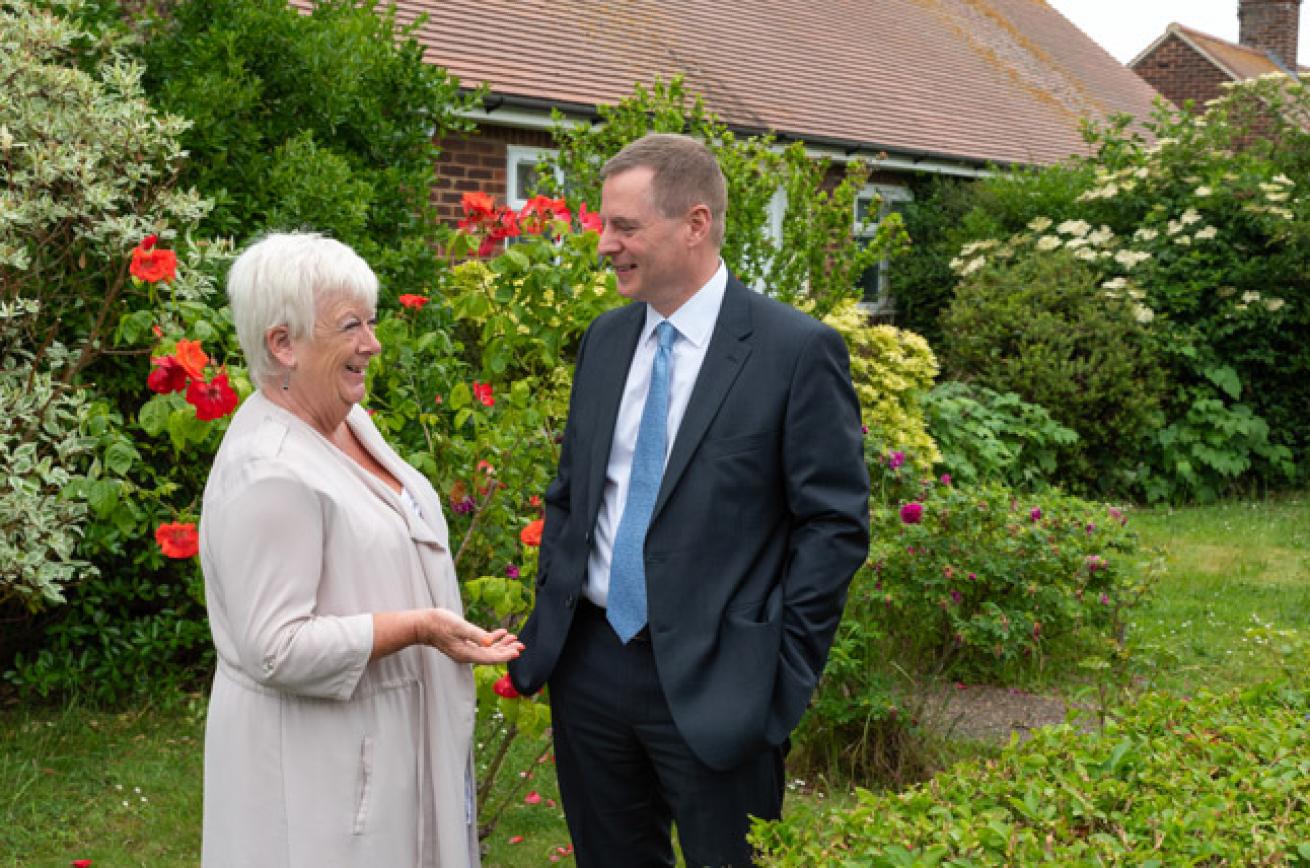 Leading housing and care provider
We own and manage around 120,000 units of accommodation. This makes us one of the largest housing associations in the country. Swan is a wholly-owned subsidiary of Sanctuary. Our size, effective governance and careful financial management means we have significant financial strength.
We play our part in tackling the national housing crisis by building good quality affordable homes all over the UK. We build to a wide variety of needs and styles, with the aim of creating or adding to a sustainable community. Our regeneration projects transform communities by listening to residents and putting their needs first.
Social housing is at the core of what we do, and we believe secure, good quality accommodation can be the foundation that enables people to achieve their goals in life. 
Read our Corporate Strategy 2023-2026
We believe that to live up to our social purpose, we need to play an active role in the local communities where we work. This means connecting with customers, local authorities, charities and groups so we can work together to create communities that are resilient.
Read more about our Sustainable Communities Programme.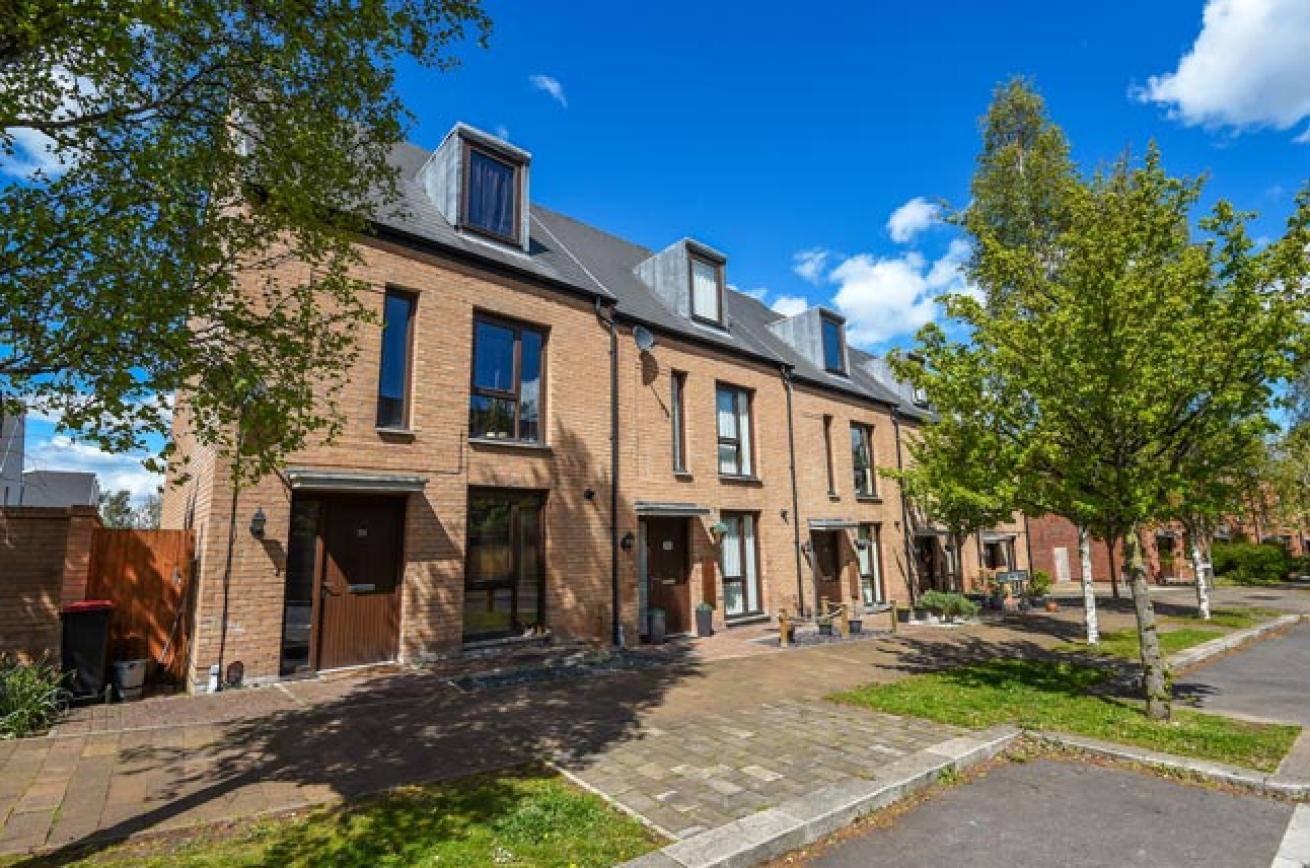 Affordable housing
Affordable housing
We provide social and affordable housing across England and Scotland. We let homes through 'choice-based lettings schemes' in some areas, according to the local authority rules, and directly to tenants in other areas. Swan is a wholly-owned subsidiary of Sanctuary.
Rent a home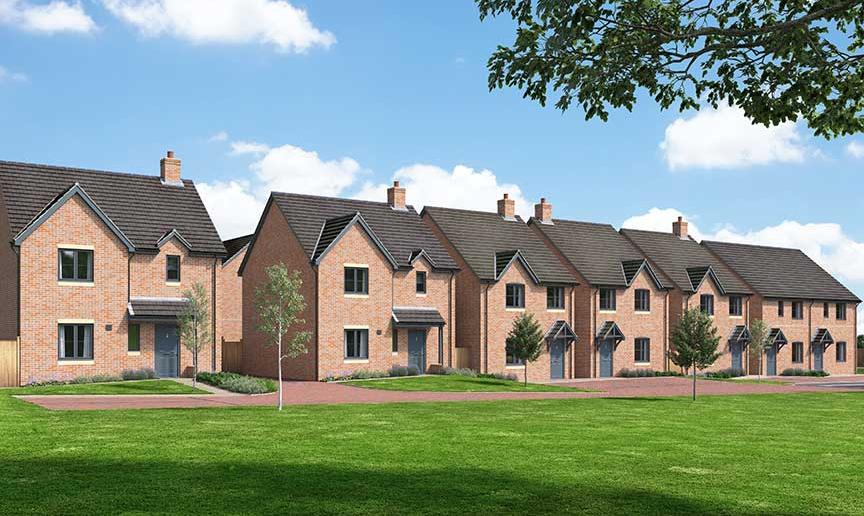 New Homes
New homes
We build new homes around the country for affordable rent, shared ownership and outright sale. Our homes range from flats to large family homes and are at a range of price points.
Buy a home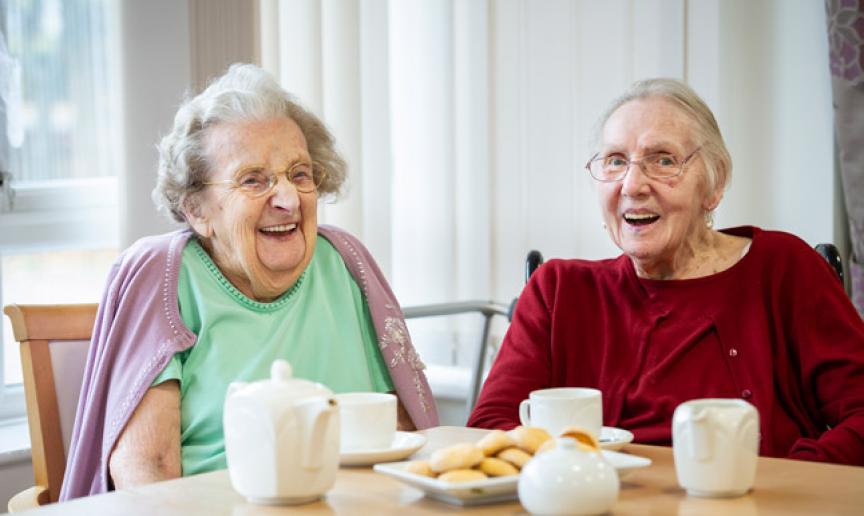 Sanctuary Care
Enriching lives
We manage around 110 care homes under Sanctuary Care. We believe in going beyond basic provision of care to enrich people's lives – whether those people are the residents of our care homes themselves, their loved ones or our teams.
Sanctuary Care website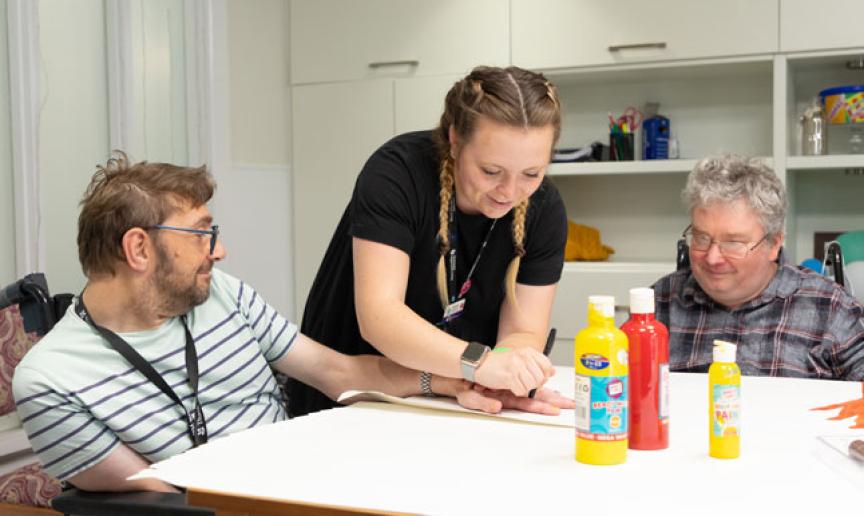 Sanctuary Supported Living
Pathways to independence
Supported Living supports people on their pathways to independence. Through quality support and housing, we equip people with the confidence, self-esteem and life skills they need to live independently.
Sanctuary Supported Living website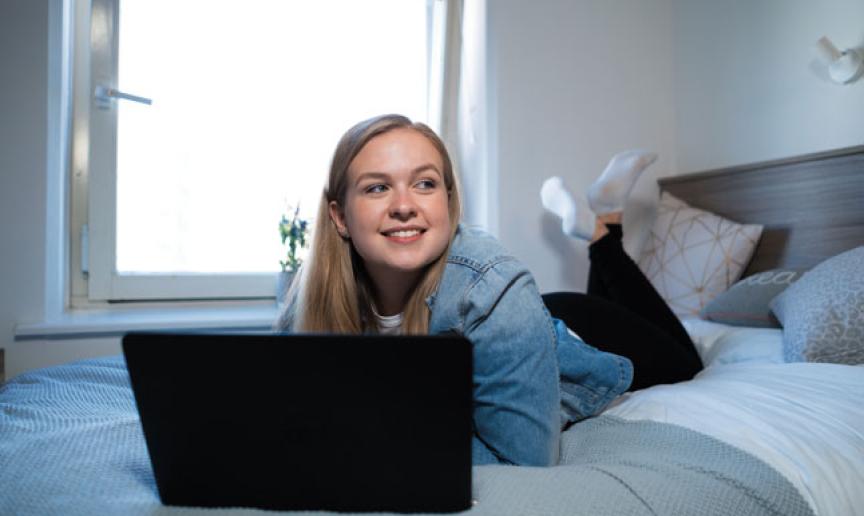 Sanctuary Students
More than just a room
We've been providing purpose-built student accommodation for over 20 years and we're currently home to over 10,000 students in large university cities across the UK including London, Glasgow, Liverpool, Preston and Manchester.
Sanctuary Students website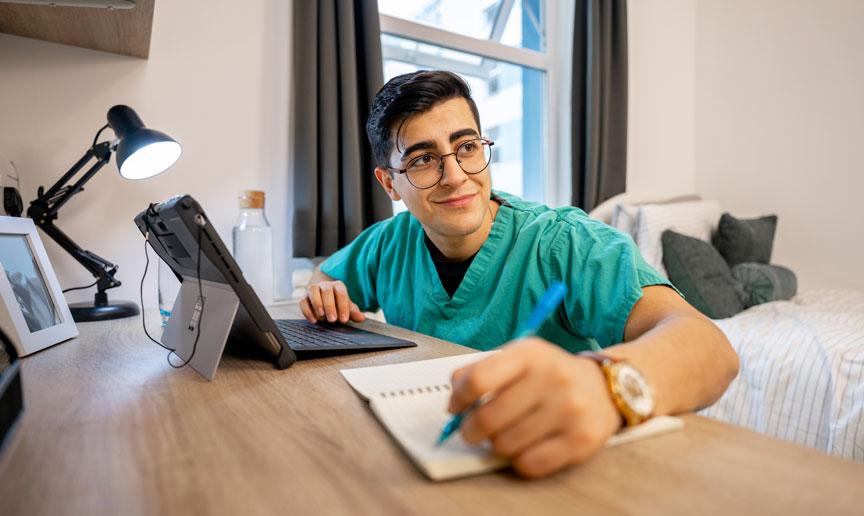 Keyworker accommodation
Our beliefs
We believe that everyone deserves a good, safe home and a community they can belong to. We believe that everyone should feel included and able to realise their potential. We want to help build a society with opportunities for everyone, regardless of their background or circumstance.
Our values
Our values are ambition, diversity, integrity, quality and sustainability.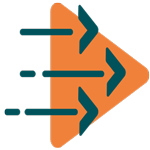 Ambition
We invest in and care for our people and communities.
We seek opportunities to grow our business.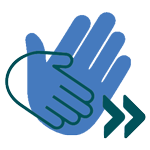 Diversity
We respect and value the diversity of our people.
We are committed to embedding an inclusive environment for our people and our customers.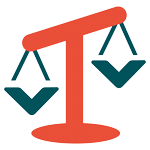 Integrity
We act with honesty and integrity in all that we do.
We'll do the right thing, even if it's not the easy thing.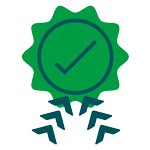 Quality
We focus on delivering positive outcomes for our customers.
We have high standards; providing efficient and effective services.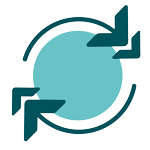 Sustainability
We continue to build a sustainable business model for our people and our customers.
We deliver services ourselves wherever possible.