Sustainability is one of our core values at Sanctuary. Our culture involves working together as one team to support our social purpose and putting our customers at the heart of everything we do.
As we grow and expand our services, we want our customers to help shape our decision making so that we can make a long-term positive impact to even more people in society. 
In this section of our website, you can read how we measure our impact and how we map out our next steps. Discover more about our commitments, key targets, projects and latest news. You could also download our Sustainability Report 2022/2023 below.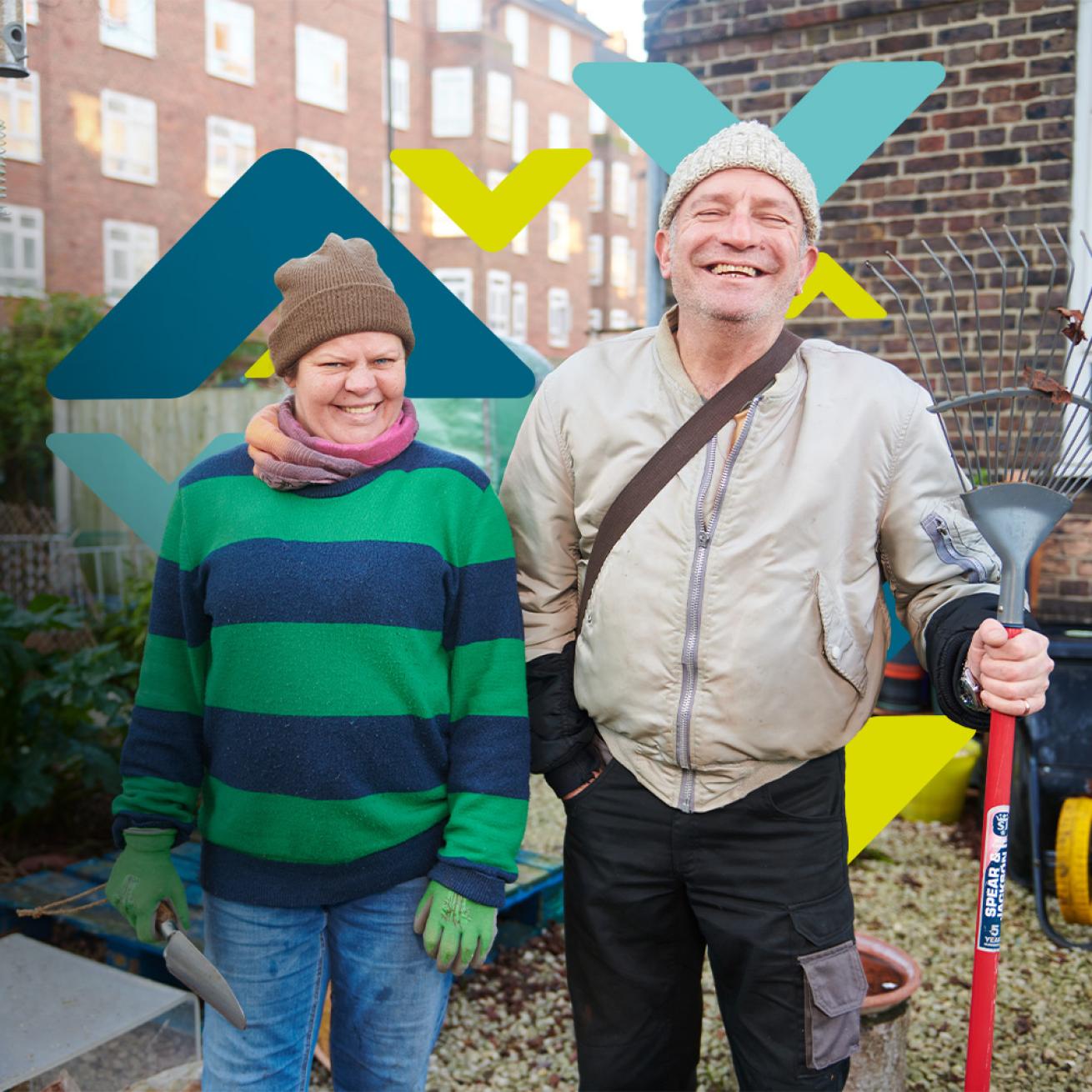 SUSTAINABILITY
Our latest Sustainability Report
We have accelerated our decarbonisation journey with an overall reduction in operational carbon emissions of 41% against baseline, up 14% from last year.
This year has been one of growth. Read our latest Sustainability Report to see how we are striving to be the best organisation we can.
Read our latest report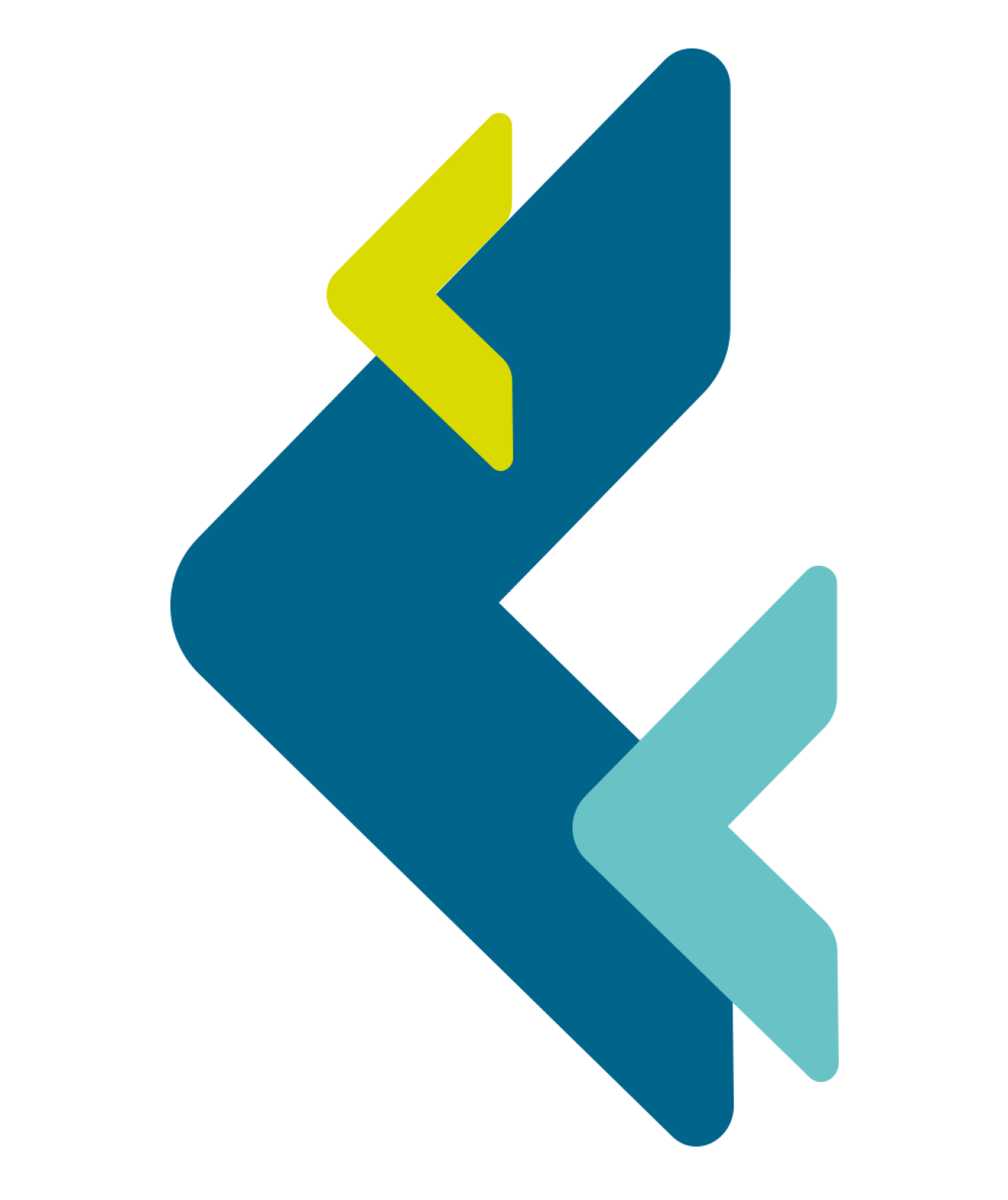 Our approach
We're interested in the links between three aspects of sustainability - environment, social and governance - and we believe those three things go hand-in-hand.
Our environmental projects are led by our social purpose and, behind the scenes, our governance processes must be up to scratch. To us, all three elements of sustainability are just as important as each other.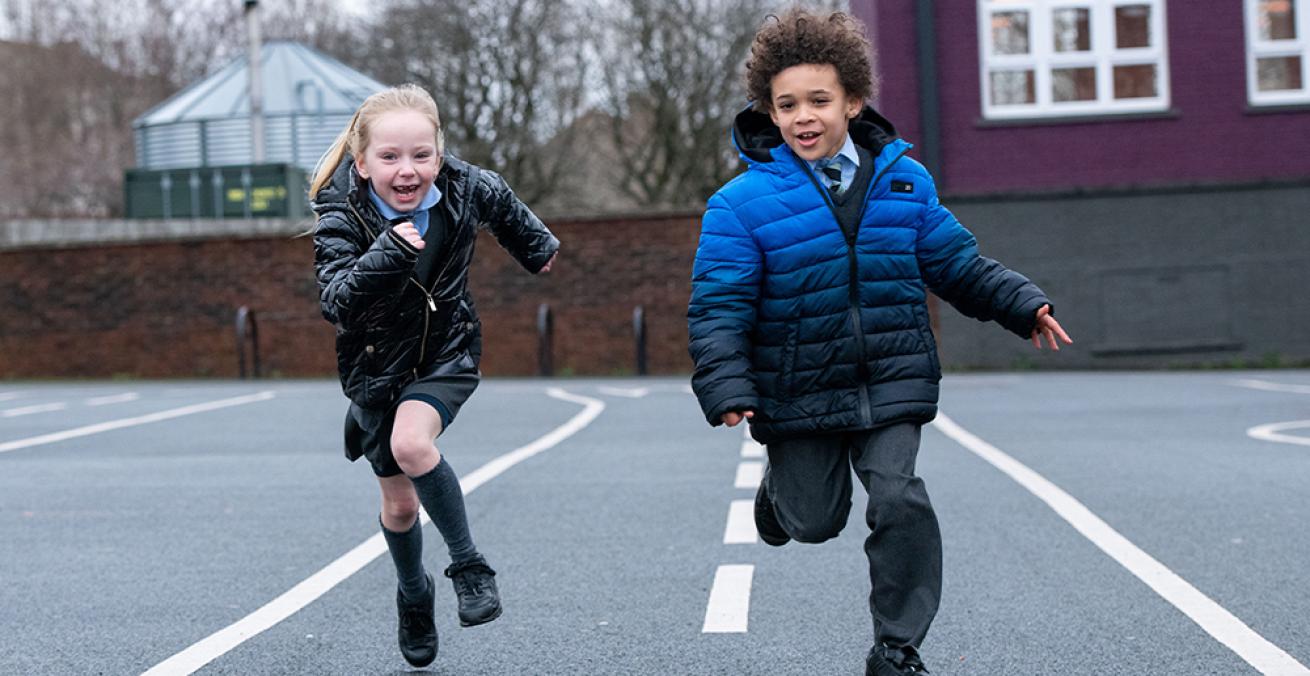 Explore our projects
Take a look at our projects and see the impact we're making. More information can be found in our Sustainability Report.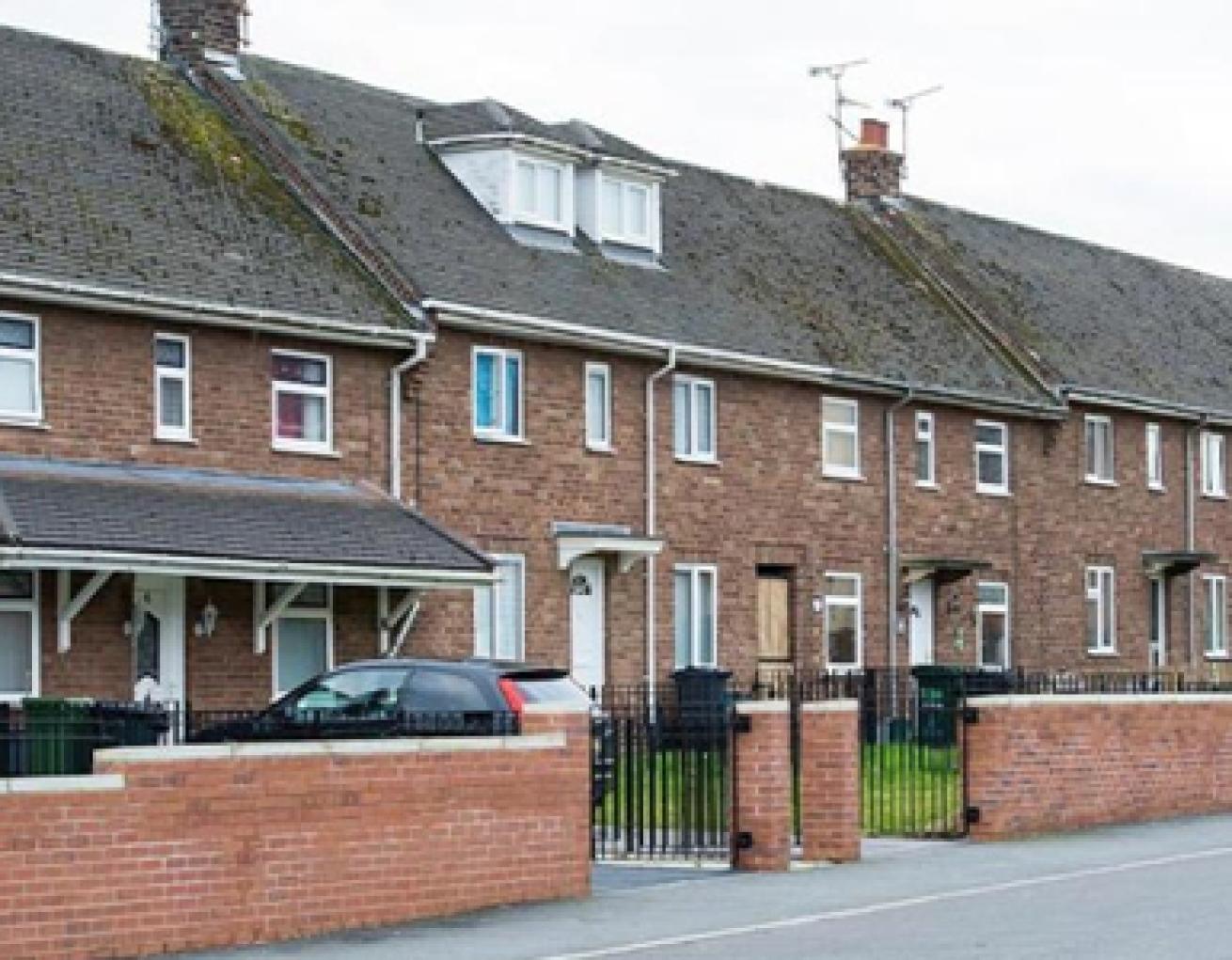 Sanctuary secures funding to retrofit thousands of homes
Works will include window upgrades, the installation of loft insulation, wall insulation, and low-energy lighting.
Find out more
Sanctuary's Gender and Ethnicity Pay Gap Report 2022 published
This report is based on Sanctuary's pay and bonus data as at the snapshot date of 5 April 2022.
Find out more
Sanctuary have invested £1.5 million in communities
Through investments and funding, Sanctuary has helped build sustainable communities where people chose to live.
Find out more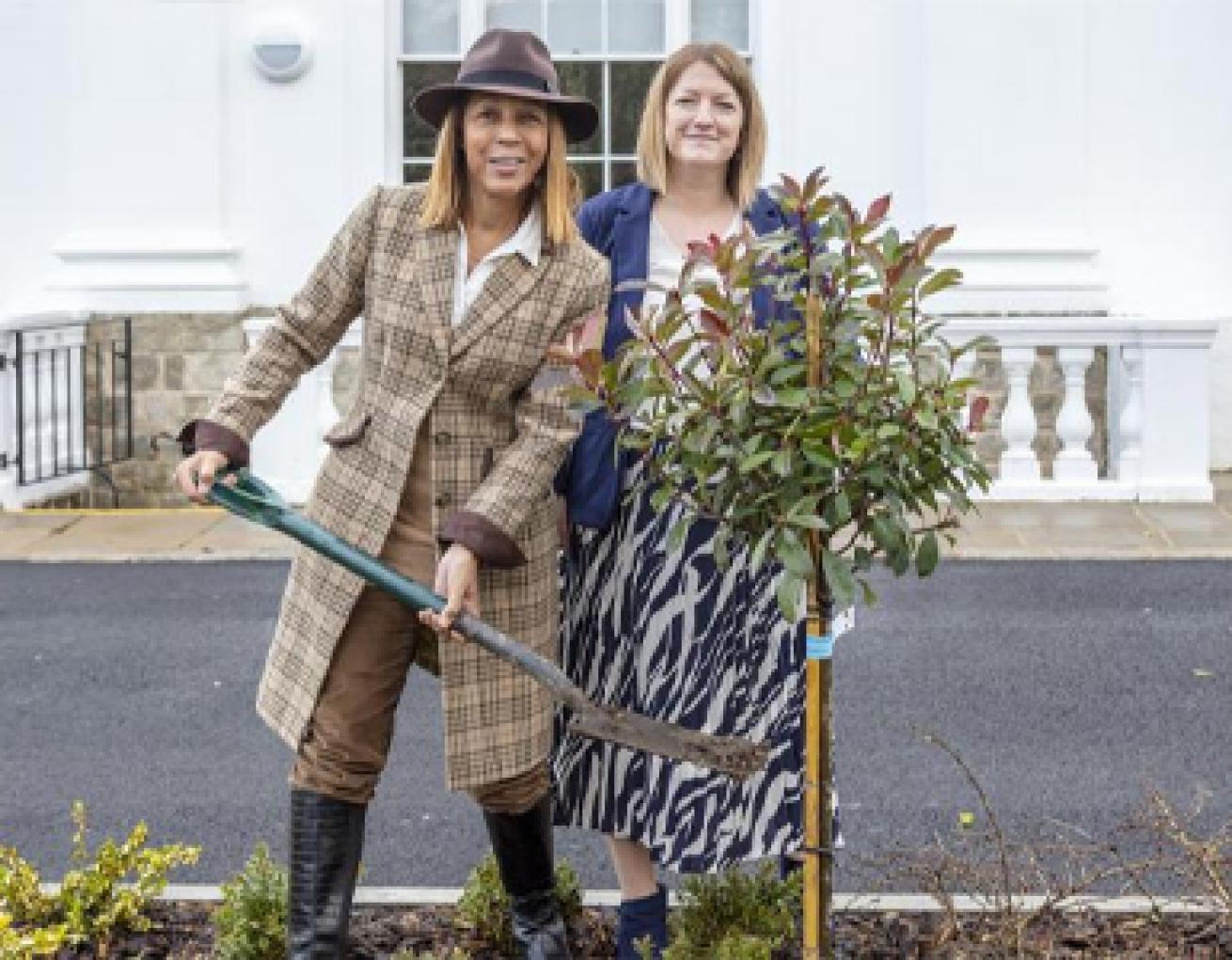 Sanctuary completes £6m restoration of historic Maidstone building
A part of Maidstone's landscape has been given a new lease of life, providing much-needed affordable housing for local people.
Find out more
UN SDG icons
Keep an eye out for the United Nations Sustainable Development Goals icons. They can be found on our case studies to illustrate the area of impact. Our work impacts all 17 of the goals, but we prioritise the ones where we have the greatest potential to contribute.