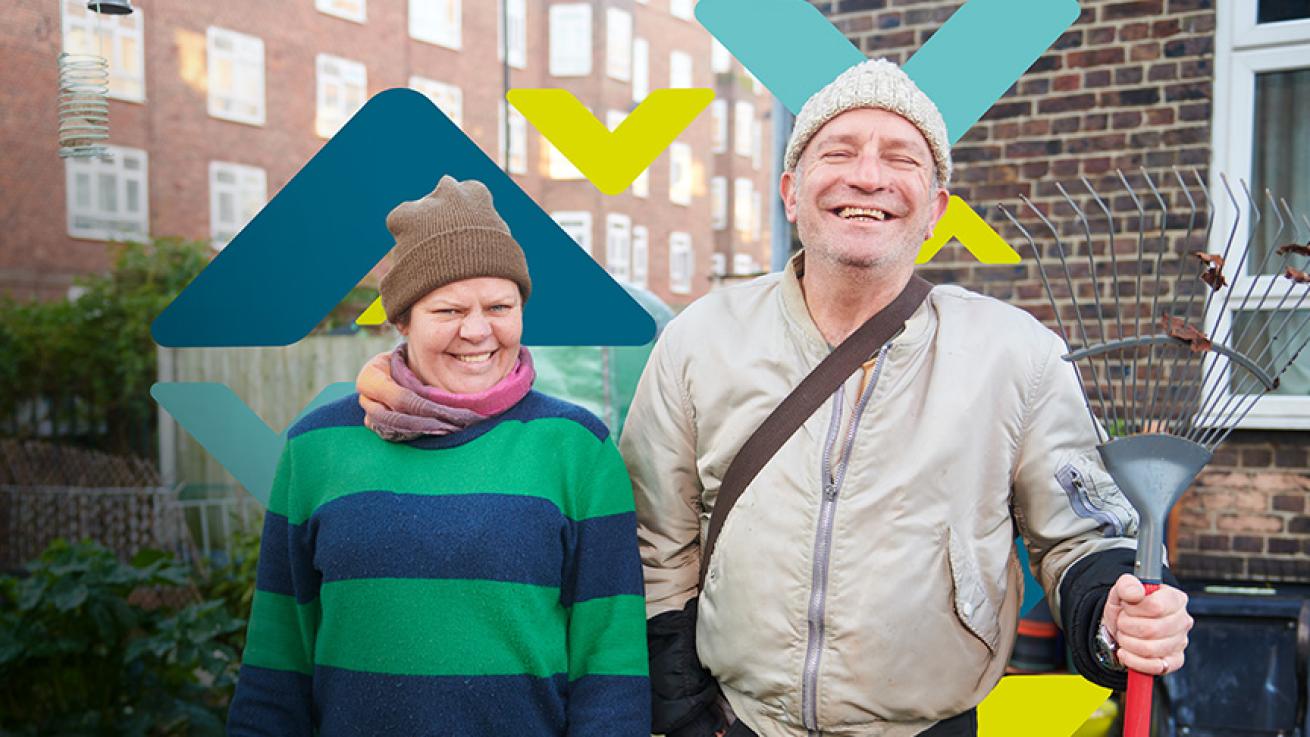 Sanctuary is an organisation that seeks to make a positive difference in society, the environment and ultimately that means a positive impact for our customers.
Sanctuary has published its 2022/2023 Sustainability Report, demonstrating our ambition to make a difference in society. This year's report includes new content, including a summary of our gender pay gap reporting as well as new metrics like our Care Quality Commission ratings, which all helps to present a broader picture of our commitment to all aspects of sustainability.
"Since we began our sustainability journey we have achieved significant progress on decarbonisation and energy efficiency, improving our approach to data and strengthening our partnerships."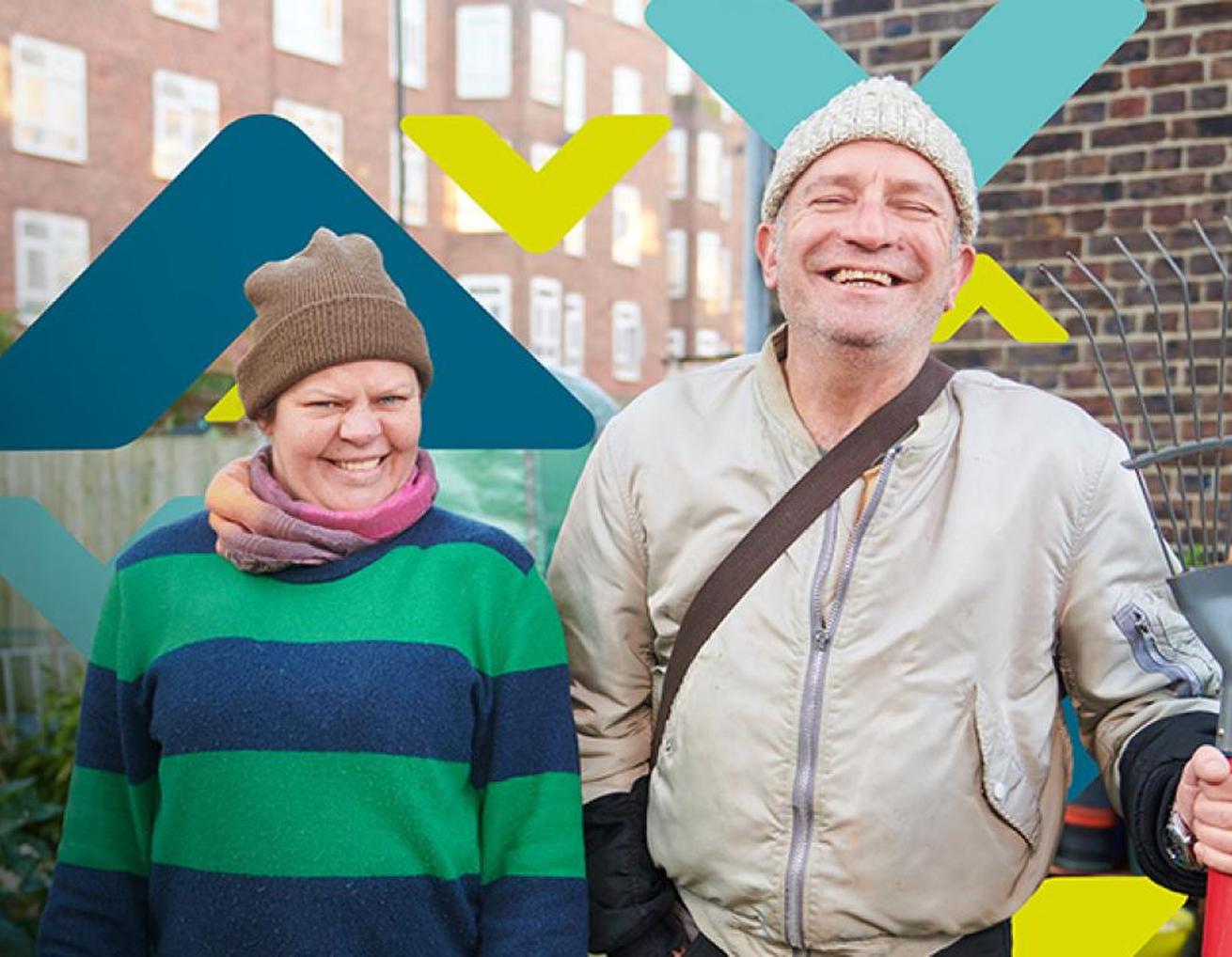 Sustainability Report 2023
Our sustainability strategy prioritises those goals, from the of the United Nations Sustainable Development Goals, where we have the greatest potential to contribute. This report outlines how we are doing this, and highlights our keys activities and our commitments.
Read our latest report