Sanctuary Scotland has mid-market rent (MMR) properties in Glasgow, North Lanarkshire and Aberdeen. These properties will only be allocated to applicants who meet our eligibility criteria.
What is mid-market rent?
Mid-market rent is a form of affordable housing. Tenants generally pay a lower rent than their area's market rent level, but more than local social housing tenants. Starting rents for new mid-market rent homes are often similar to the Local Housing Allowance. Mid-market rent might be suitable for people on incomes that are not quite enough to afford home ownership, or private sector rents.
The homes offer high quality, secure and accessible living that is sustainable, energy efficient and easily maintained. Every double bedroom will be fitted with a full-sized wardrobe including hanging rail and shelving. Furnishings such as blinds, floor covering, cooker oven, washer, fridge-freezer and kitchen units will be installed in all properties. Some properties may also have a washer-dryer.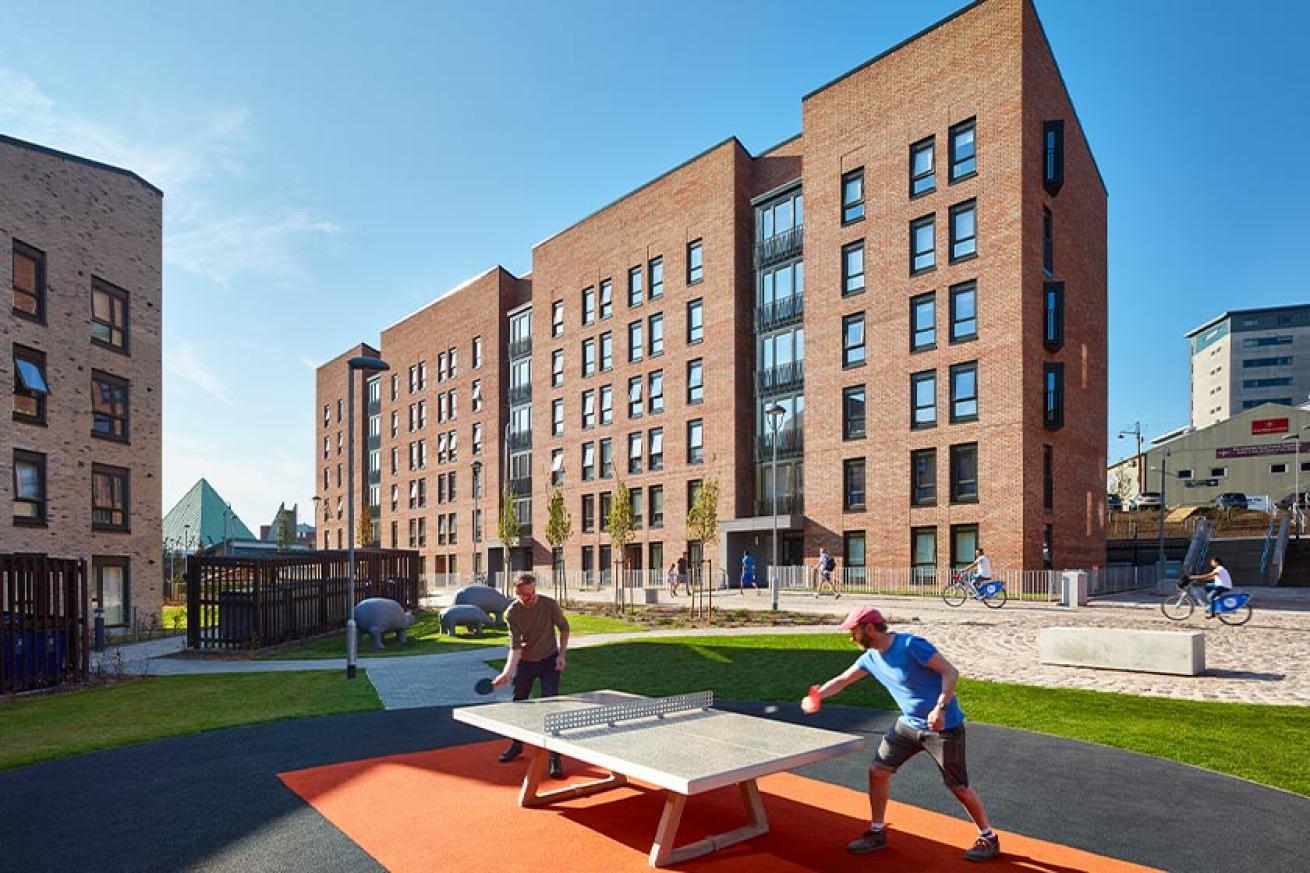 Available homes
We currently have five developments with mid-market rent properties: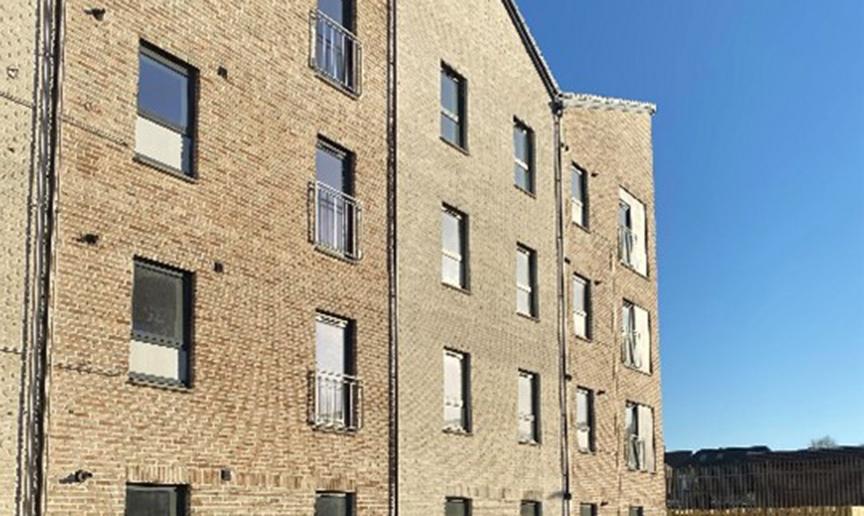 Mid-market rent
Hawick Court, Glasgow
36 two-bedroom flats in Hawick Court, ideally placed for ease of access to all local shopping, schooling and transport links to the city centre.
Find out more
Mid-market rent
Greenlaw Park, Carnoustie
1 and 2 bedroom new build apartments situated in Greenlaw Park, a new build community in sought after Carnoustie.
Find out more
Who is eligible?
There are certain eligibility criteria that you must meet in order to apply for mid-market rent properties:
How do I apply?
Applications are currently open for Hawick Court, Ellerslie Road and Greenlaw Park only. To enquire about joining our waiting list for Anderston or Gartcosh developments, please phone 0800 131 3348.
To apply, please download and complete the Mid-Market Rent application form (PDF 260KB) and email it to the relevant email address from the options below:
Alternative format
Our documents can be translated into other languages, large print and braille, or recorded on to audio CD. Please contact us using one of the options listed above for more information.