26th July 2023
Sanctuary Scotland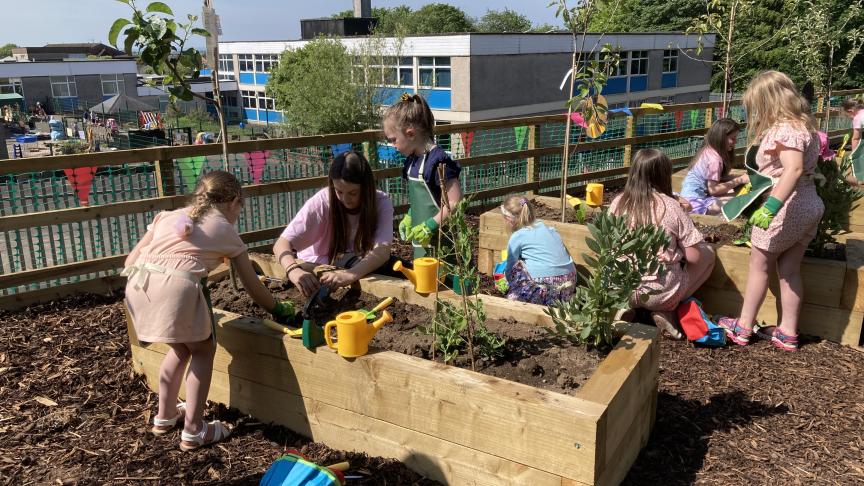 We worked with one of our development contractors to make life better for local children, by installing an outdoor classroom at St Mary's Primary School in Cumbernauld.
The project, sparked by our regeneration of the town's 12 high-rises, is another example of Sanctuary's positive impact in local communities.
Watch our video to hear Paula Brazil, headteacher at St Mary's, talk about the project.