We want to make a sustainable impact for our customers, in our communities and within society.
Having a safe, good-quality, affordable home is a foundation to many other aspects of life, including health and employment. We want our customers to feel included and have a sense of belonging within vibrant social communities.
To achieve and contribute towards a fairer society, within our communities we partner with local authorities, enterprises, and initiatives to reduce the risk of poverty and improve quality education and employment links.
Our homes meet a diverse range of needs and our customers include more than: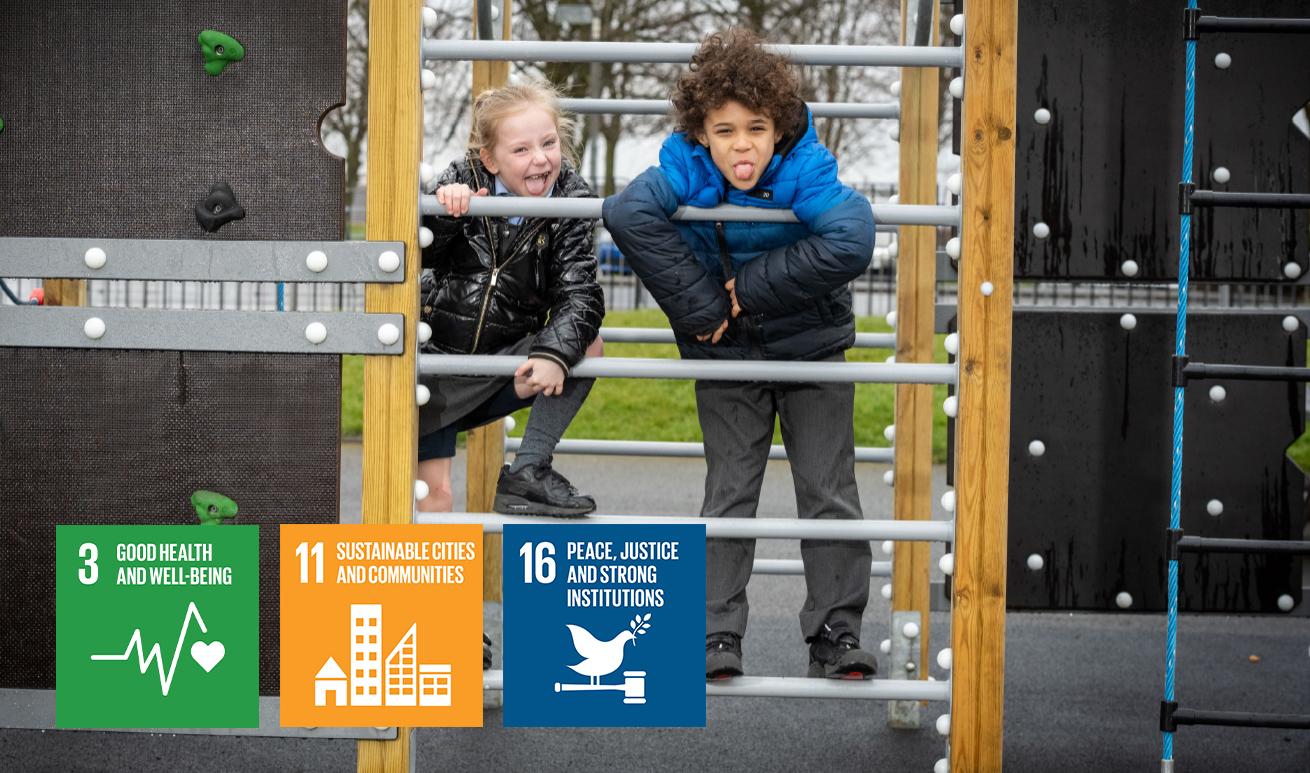 A not-for-profit organisation
Social and not-for-profit activities account for 76% of our operations, with the remaining 24% of our activities used to generate income that is reinvested directly into our organisation's charitable aims. This remains consistent with balanced growth across both our non-profit and our commercial activities.
Delivering high-quality affordable homes
We work hard to make our homes truly affordable, and our average social housing rent is 42.5% of private sector levels. Our average rent in the non-specialist accommodation alone represents less than 50% of the private sector average.
Quality is also about the services we provide. We are delighted by the consistently high levels of customer experience across our care homes and supported living services. This is evidenced by both strong CQC performance and our award winning staff and schemes.
Find out more about our homes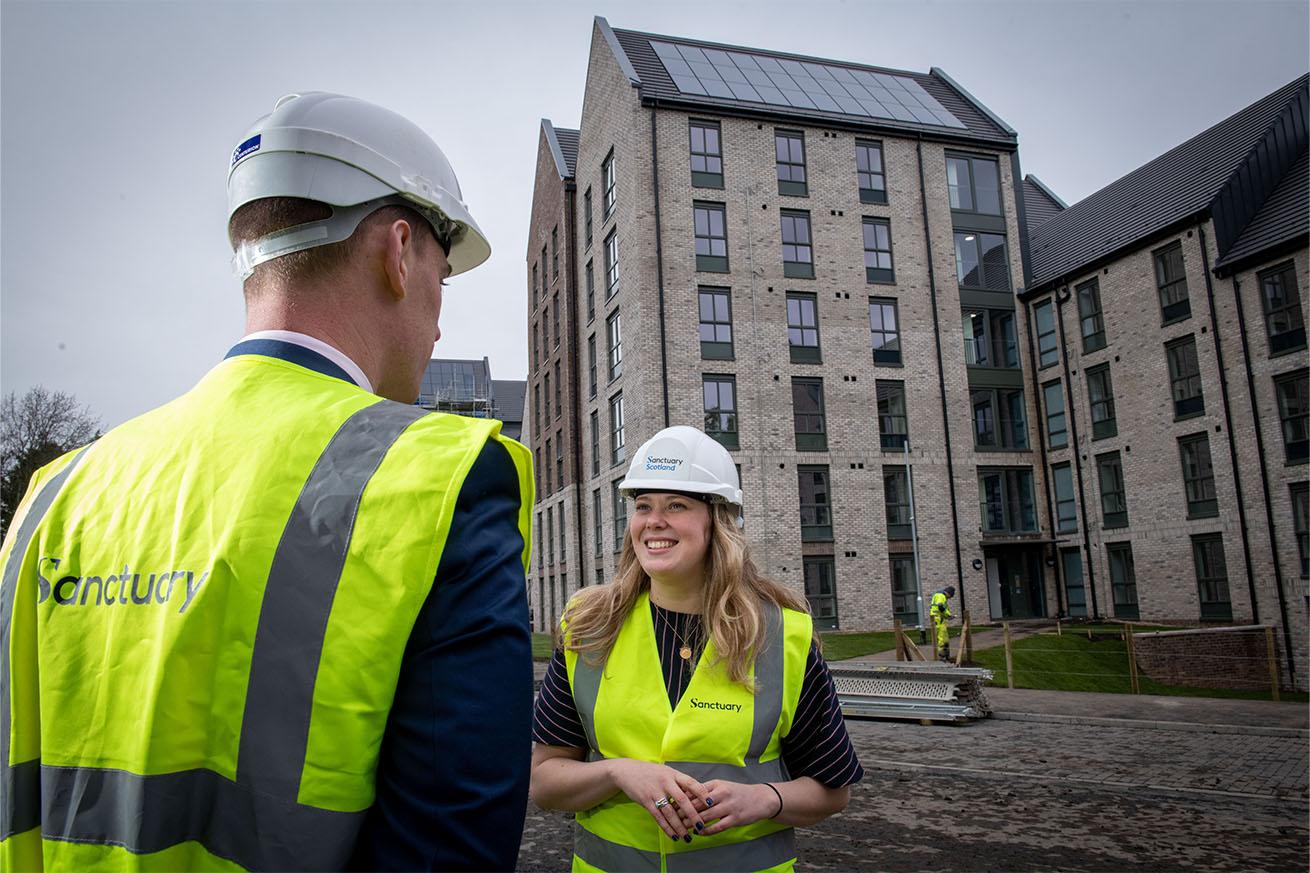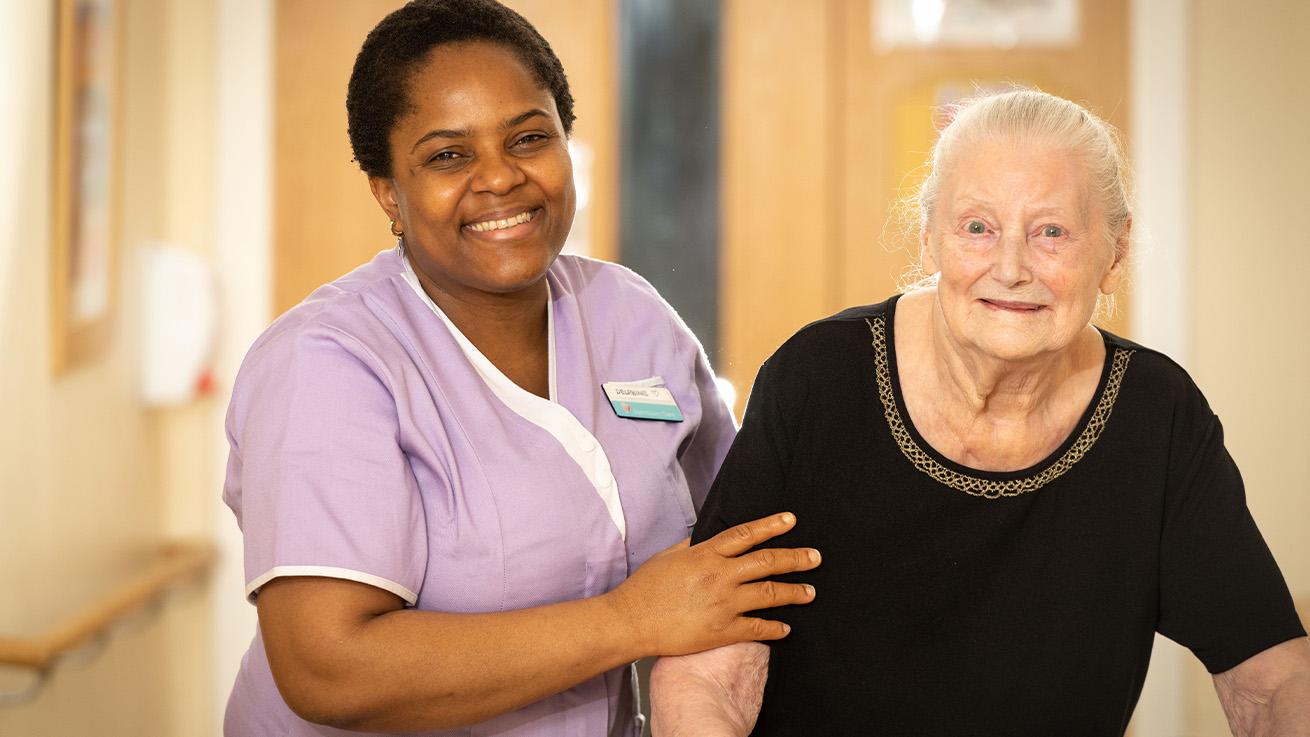 Putting our customers first
We're committed to delivering a good customer experience and we strive to be a customer-centric organisation. This is at the heart of our Corporate Strategy and is embedded in the values of our organisation.
Within each area of Sanctuary, we express this in a way that is relevant to our customers and which brings it alive in our teams.
Find out more about our customer first approach
Sustainable communities programme
Our mission is to build affordable homes and sustainable communities where people choose to live. 
The people that we house and their communities are at the core of our Sustainable Communities charitable programme. Every year we invest around £1.5 million to build resilience and connection with our customers and their communities
We do this by: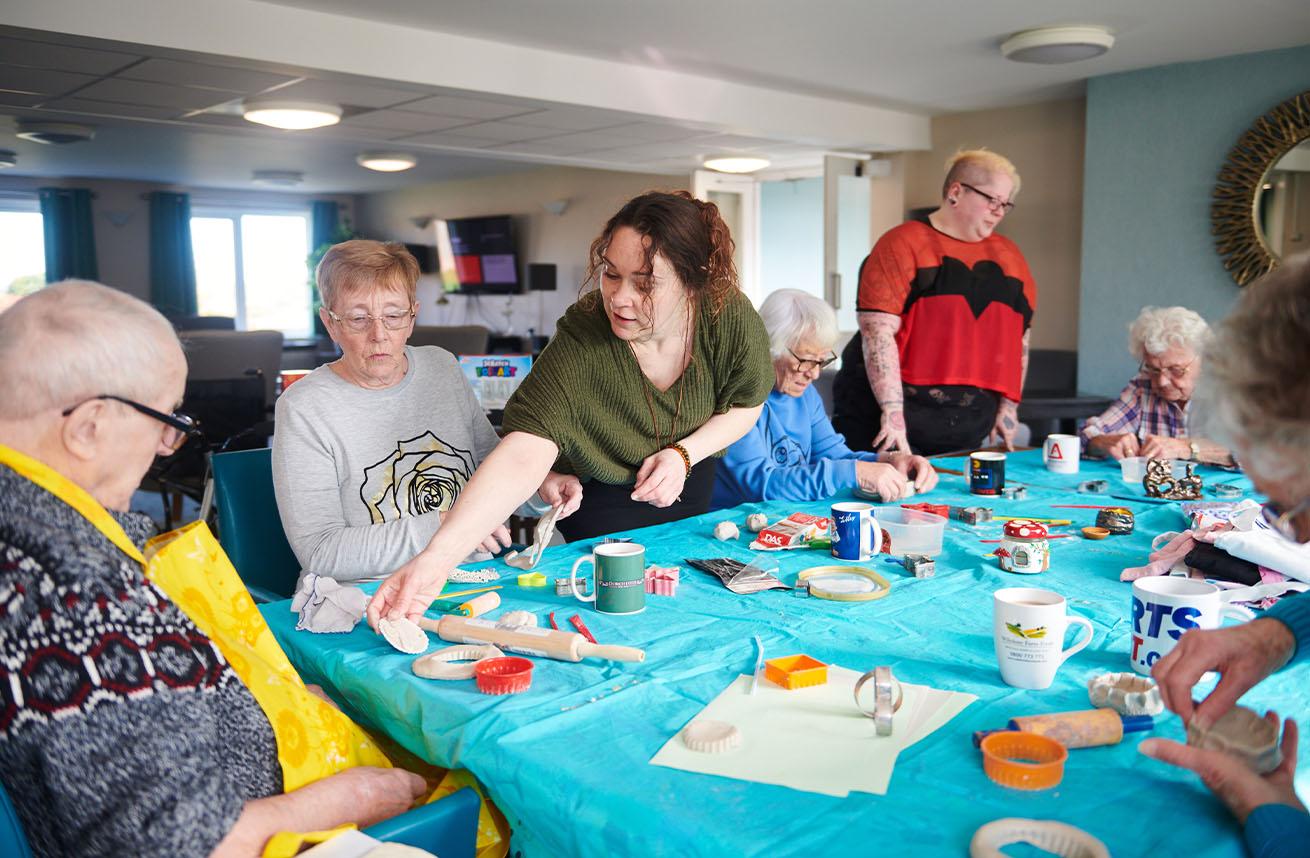 Community Investment Strategy 2021
Our investment in communities supports our mission to build sustainable communities where  people choose to live. This strategy is a key part of our commitment to sustainability.