We directly invest around £1.5 million each year. We invest through a combination of charitable grants and community development advice and support via local community groups and charities. We aim for our investment to be led by our customers and communities. This helps us to contribute in a sustainable way, by helping people to realise their aspirations and by building local capacity for communities to drive change for themselves.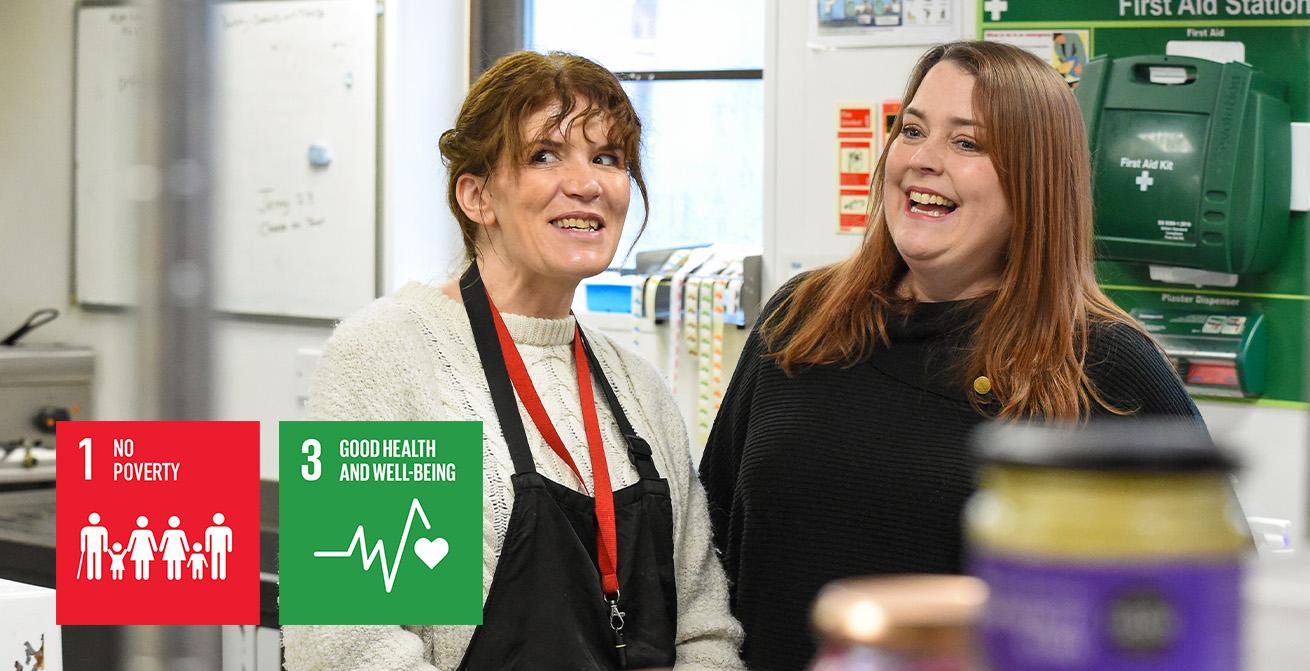 Within our communities are local teams who support people to grow relationships, increase their connections with others, know their community - and feel part of it. We welcome projects and partnerships that are community-led, sustainable and build on the passions and skills of local people.
Beyond our direct investment, we work with our construction partners, supply chain and external funders to secure additional investment for our communities.
You can find out more in our Community Investment Strategy or contact community@sanctuary.co.uk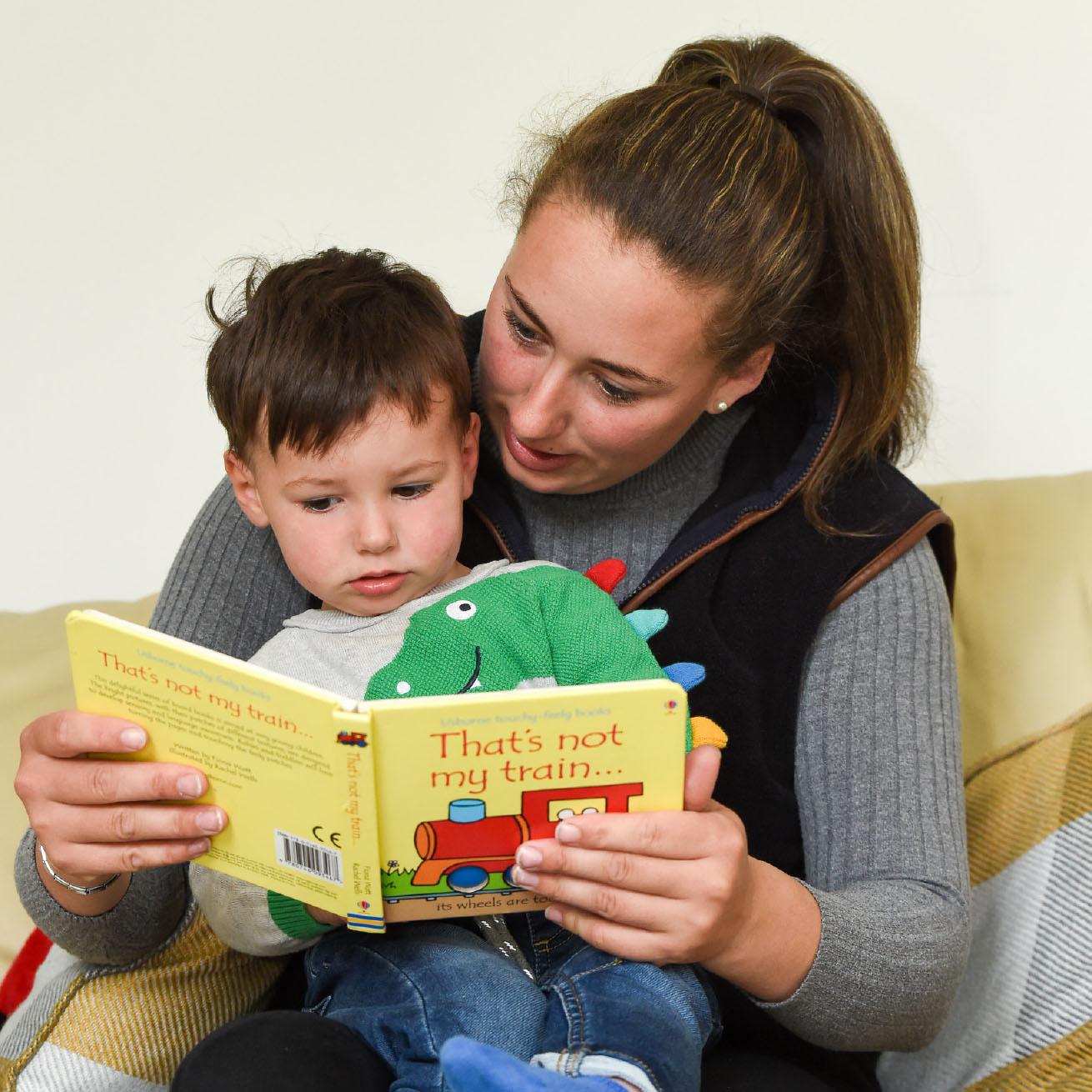 SOCIAL
Our Community Investment Strategy
We know that building strong communities is as important as providing a home. We want to help build resilience and connection with our customers and their communities.
Our objective is to support the development of successful and sustainable communities in the areas where we operate.
Read our latest strategy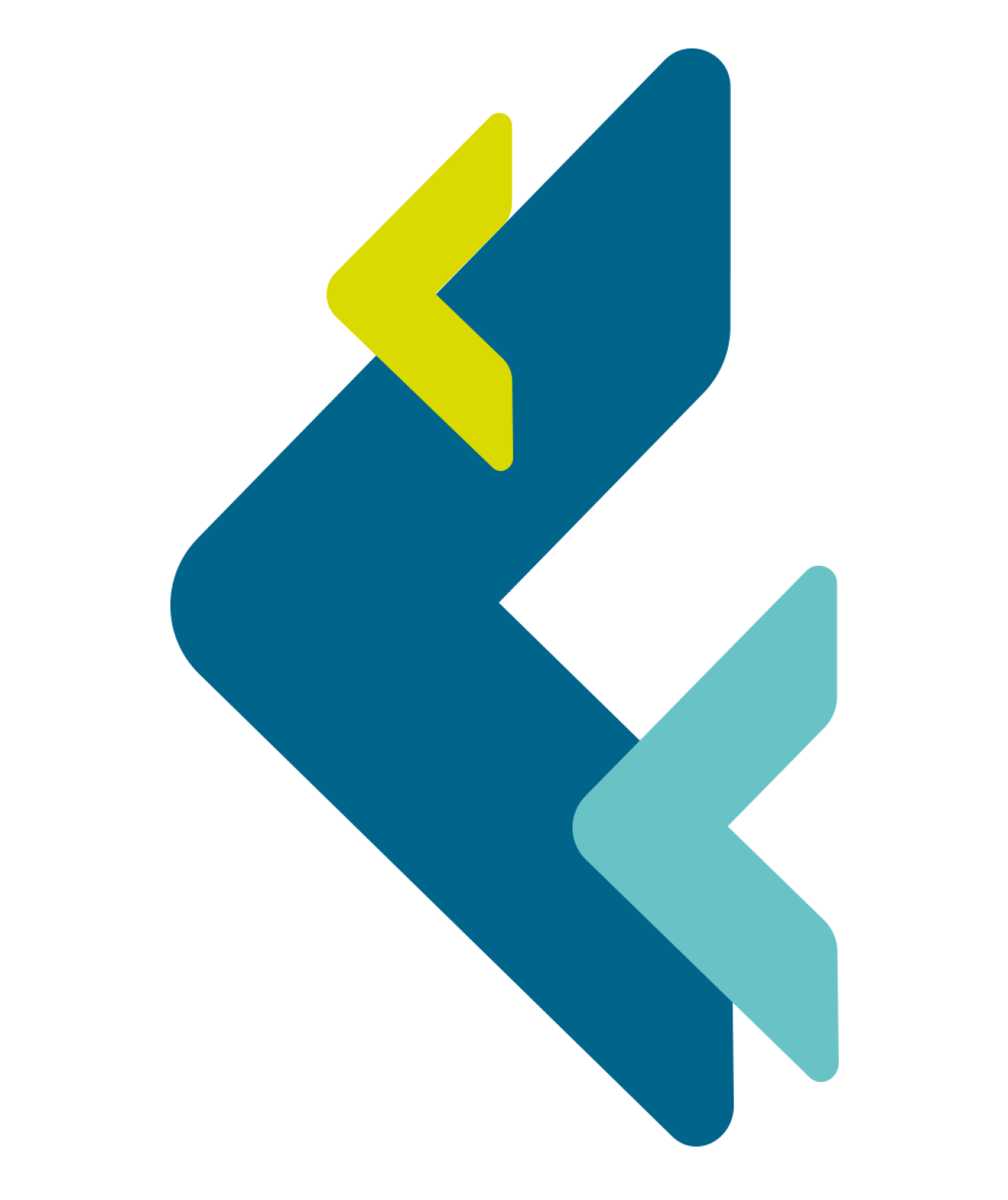 Partnerships and projects in action
We support a range of local projects in our communities, working with trusted local partners and customers to drive sustainable, long-term change.
Community Investment
We know that building strong communities is as important as providing a home, and we want to offer funding to charities and community groups to help build more sustainable places to live.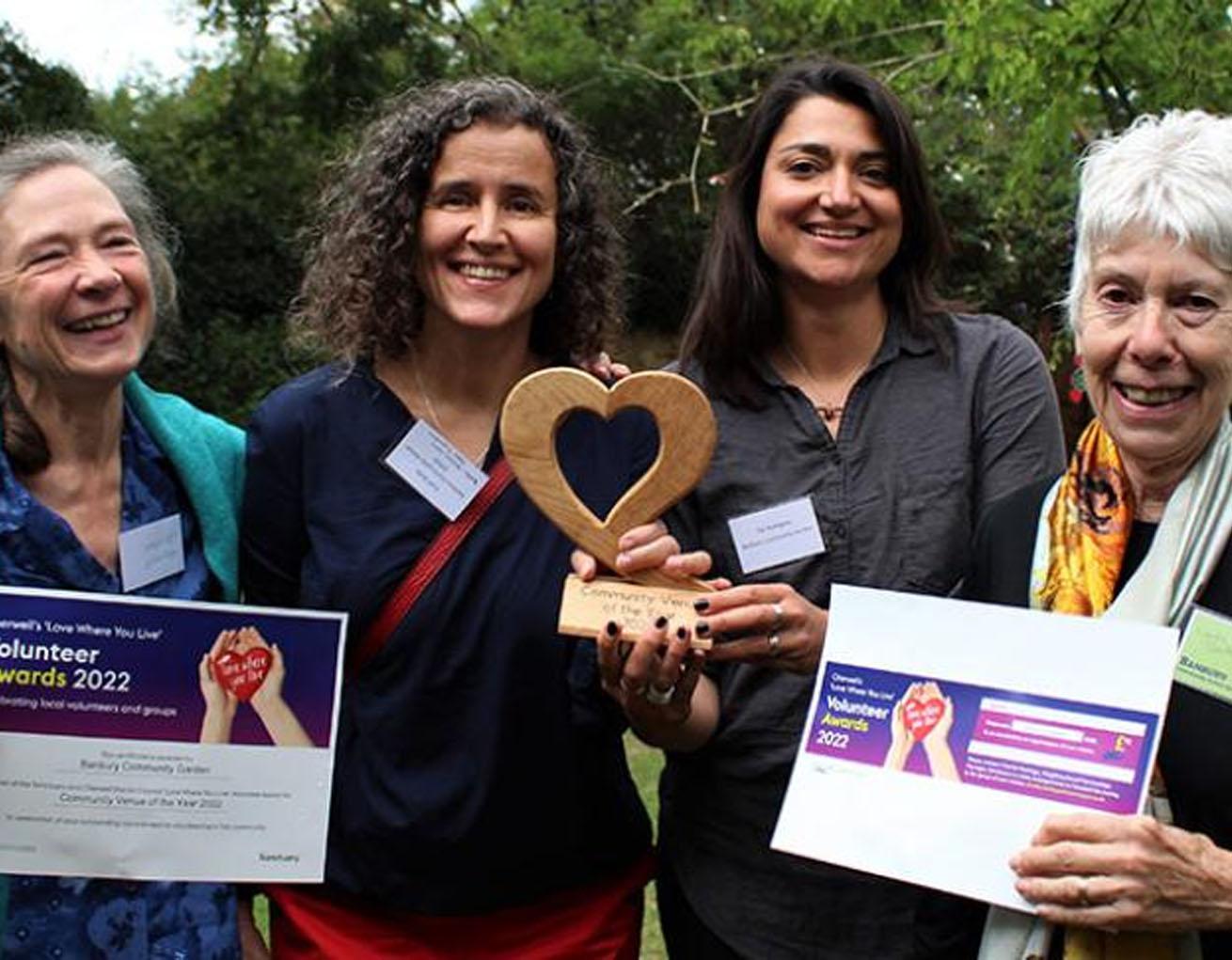 SOCIAL
Volunteers honoured at awards ceremony
The Cherwell 'Love Where You Live' Volunteer Awards asked local people to nominate individuals and groups who have gone above and beyond to help others during the last 12 months.
Find out more
SOCIAL
Chester residents get 're-cycling' in the garden
At Sanctuary, we're committed to sustainability and doing our bit for the environment – and our residents share those same passions too.
Find out more
SOCIAL
Phone chats helping beat loneliness
A project that sees volunteers provide friendship and a listening ear over the phone is proving a lifeline to people who have felt lonely.
Find out more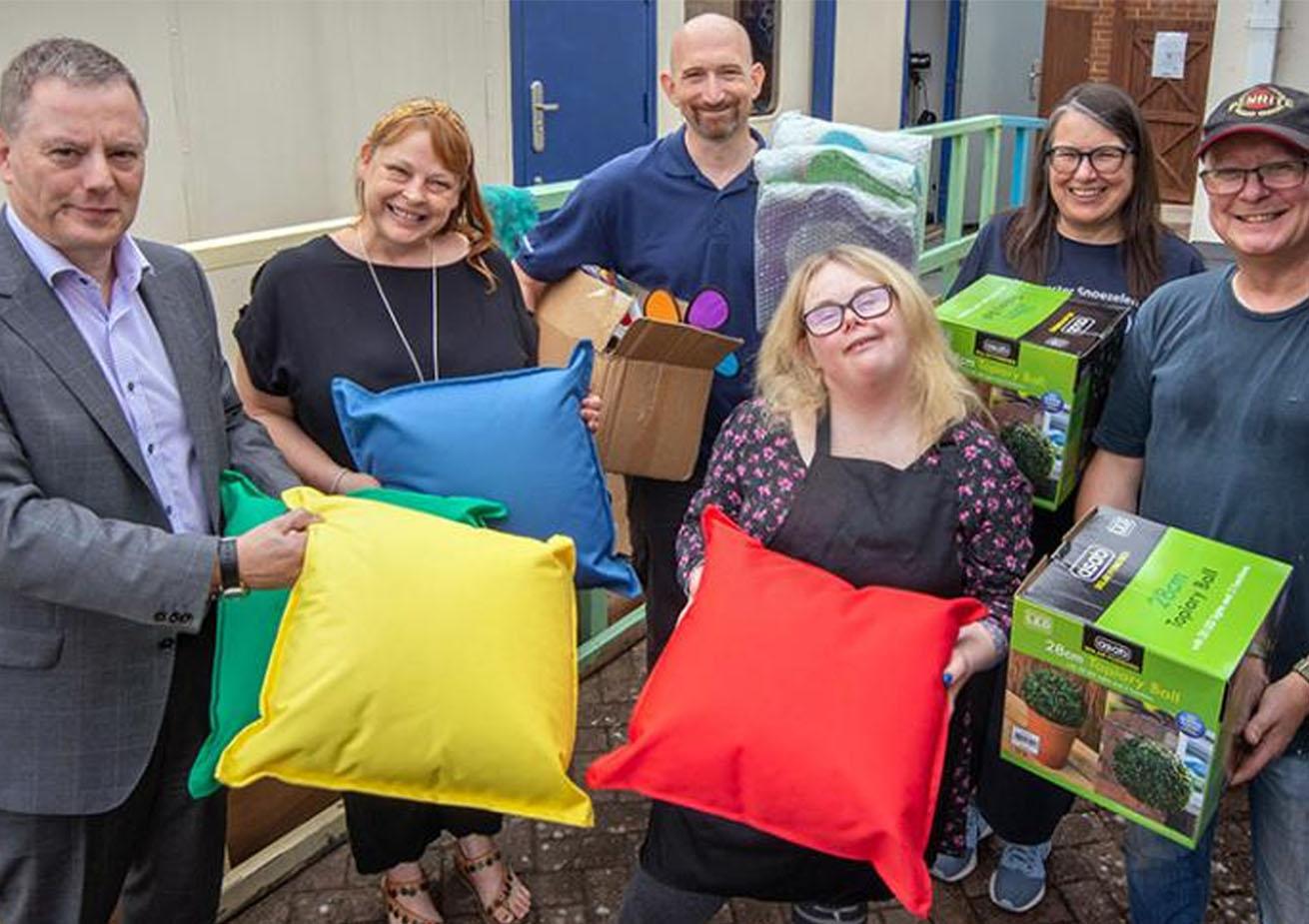 SOCIAL
Creating a multi-sensory haven
Volunteers helped with painting and DIY at disability charity, which offers multi-sensory leisure therapy to people of all ages with learning disabilities and additional needs.
Find out more
National recognition for Blacon sustainability project
Case study
We're thrilled that our efforts to make Blacon Adventure Playground in Chester more environmentally-friendly have been recognised at the National Energy Efficiency Awards.
Find out more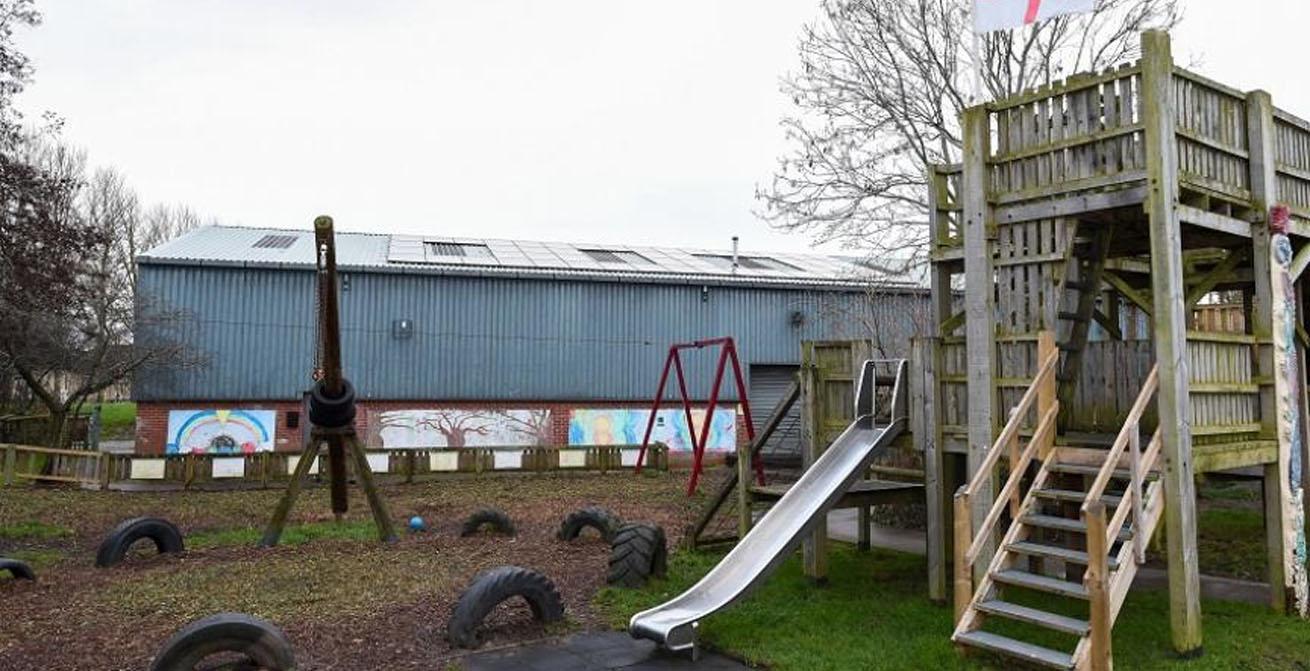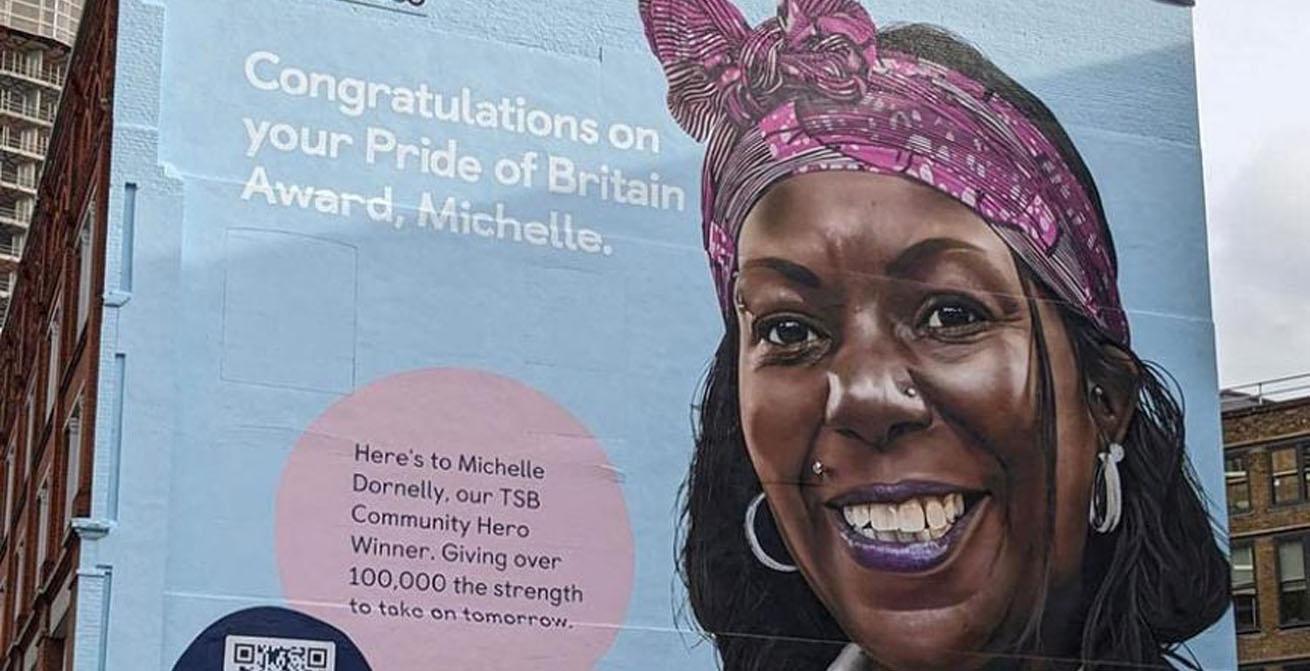 Hackney hero celebrated at Pride of Britain Awards
Case study
Local mum, Michelle Dornelly, saw a need amongst her neighbours in Hackney and was determined to do something about it. Last week she was recognised for her work at the Pride of Britain Awards.
Find out more
We're very proud of our Employee Volunteering Scheme
Case study
We're very proud of our Employee Volunteering Scheme, which supports employees to volunteer for up to two working days each year, which in turn supports our communities.
Find out more