22nd March 2023
Sanctuary Scotland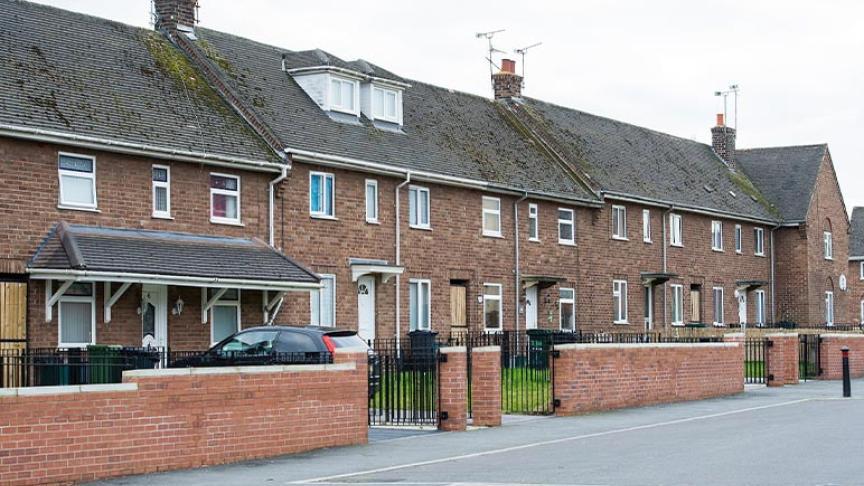 Sanctuary has secured grant funding of £12.5m to retrofit more than 2,000 homes across England, under Wave 2.1 of the Social Housing Decarbonisation Fund. 
Part of a wider grant to the Greener Futures Partnership (GFP), Sanctuary will use its allocation alongside its own investment to improve the energy efficiency of homes in Cheshire, Rochford, Sheffield and Stoke-on-Trent. 
Works will include window upgrades, the installation of loft insulation, wall insulation, and low-energy lighting, with improvements tailored to specific properties. Some homes will also benefit from a new heating system. 
The aim of the project is to increase the Energy Performance Certificate (EPC) rating of buildings to Band C, at scale, reducing the energy needed to run homes. 
Sanctuary's properties are just some of the wider total that will benefit from energy efficiency improvements. Through a wider £90m investment, 5,500 homes will be retrofitted by the GFP – a partnership of five housing associations comprising Abri, Anchor, Home Group, Hyde Group and Sanctuary. 
Donna Williams, Sanctuary's Group Director – Sustainability and Climate Change, said: "We're thrilled to have led the bid and been awarded this funding as part of the GFP. We'll be able to make real, significant changes to the EPC ratings of some of our properties, and ultimately, improve the lives of our customers. 
"As part of our sustainability strategy, we're committed to reducing our carbon footprint and improving the energy efficiency of our homes." 
For more information on the wider GFP grant, take a look at the GFP website.