Our goal is to be a diverse, inclusive organisation where our people thrive and respond to customers with fairness and empathy.
Diversity is one of our values, guiding how we act every day.
Our work to embed an inclusive environment for our customers and colleagues is based on an understanding that treating everyone fairly is not about treating everyone the same. It's about appreciating that each person is an individual and understanding their needs. It's about working in a way that ensures everyone feels respected, valued, included and heard.
To help us make progress, we have developed 'Inclusion for all', Sanctuary's Equality, Diversity and Inclusion Strategy.
Inclusion is about the individual's experience in the workplace and society.
Diversity is about valuing all kinds of difference.
Equality is about treating everyone in a way that ensures everyone has the same opportunity. This means working to tackle prejudice, unfair discrimination and barriers.
Our equality, diversity and inclusion strategy
Our Inclusion for all strategy focuses us on weaving equality, diversity and inclusion (EDI) into the way we plan, develop and deliver all our services. We know that having an inclusive culture makes for a happier, more engaged, more productive workforce, better decision making, more innovation, improved risk management, and improved customer service. It's good for our staff and good for our customers.
Our Executive Committee and Group Board provide strategic leadership and sponsorship. Together with our Equality, Diversity and Inclusion Leaders Group and Network Co Chairs they form an alliance that is responsible for delivering progress against our four objectives:
Create new ways to listen to diverse voices and promote an open culture, so that people in all their diversity can thrive.

Increase organisational knowledge and awareness to embed a culture where all our people are confident in demonstrating inclusive behaviours.

Develop involved and informed leaders who take ownership of equality, diversity and inclusion objectives.

Build diversity and inclusion into the earliest stages of new projects and services to reflect the needs of the communities served.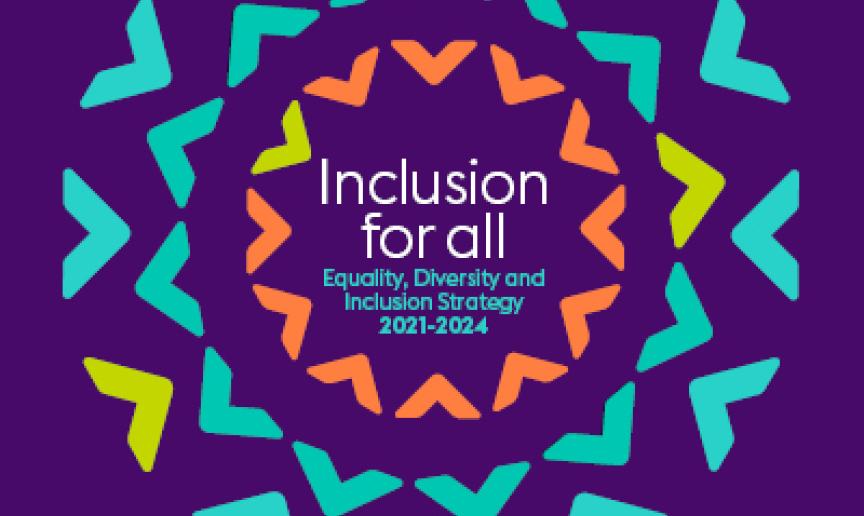 Inclusion for all Equality, Diversity and Inclusion Strategy
Equality, diversity and inclusion governance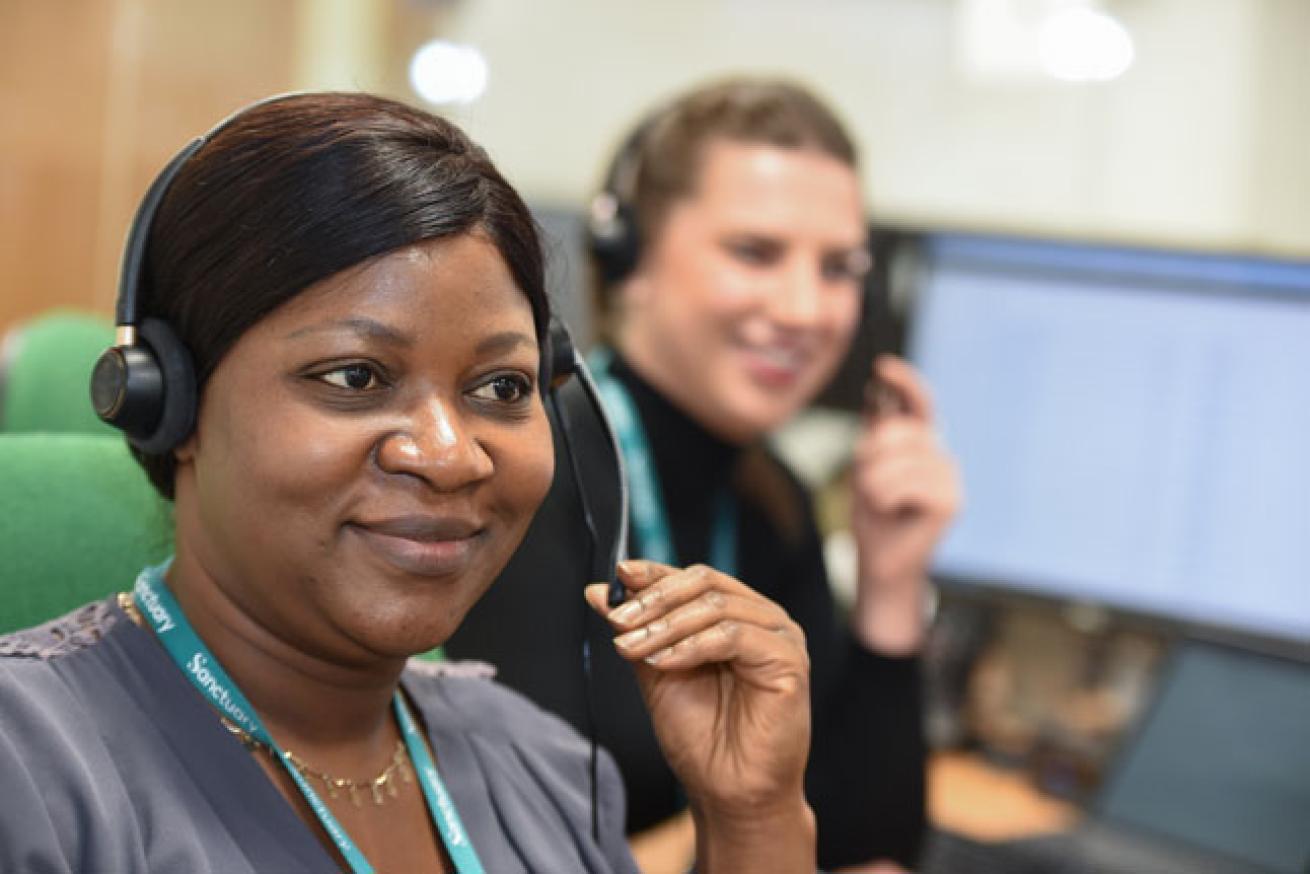 Delivery of our strategy is through the partnership working of three main groups. These are held accountable through regular reports to our Board.
Equality, Diversity and Inclusion Group (EDIG)
Equality monitoring
At its simplest, monitoring is a process of collecting, storing and analysing demographic data and using this data to improve our services. We monitor the following protected characteristics as defined by the Equality Act 2010:
On the basis of information gathered, we are able to make improvements based on which groups may or may not be using our services. 
Disability Confident Employer
Sanctuary is a Disability Confident Employer, registered with the Government as a organisation which recognises that many disabled people have the skills, talents and experience that we are looking for.
This voluntary scheme, which replaces the previous Two Ticks standard, aims to help employers value the work of disabled people and those with long-term health conditions and ensure they have opportunities to fulfil their potential.
As part of our commitment, we conduct self-assessments to ensure that we are meeting our responsibilities in recruiting and retaining disabled people, and that we are also:
actively looking to attract and recruit disabled people

providing a fully inclusive and accessible recruitment process

flexible when assessing people so that disabled applicants can demonstrate that they can do the job

making reasonable adjustments (such as adaptations to premises or equipment) as required

supporting staff to manage their disabilities or health conditions

encouraging suppliers to be Disability Confident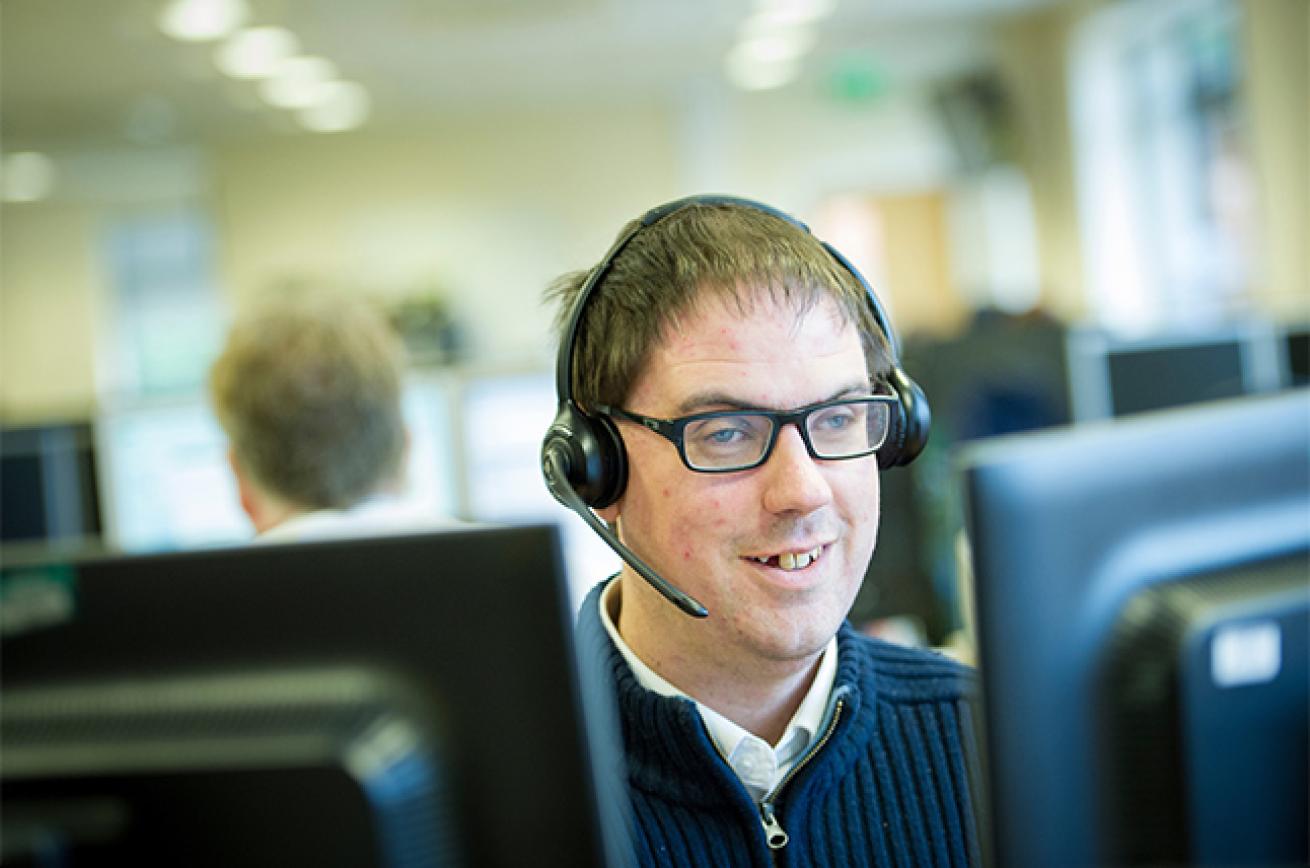 We are also members of the Business Disability Forum. We meet regularly and seek to make good use of their advice and services to improve our performance and deepen our capability as a disability confident employer.