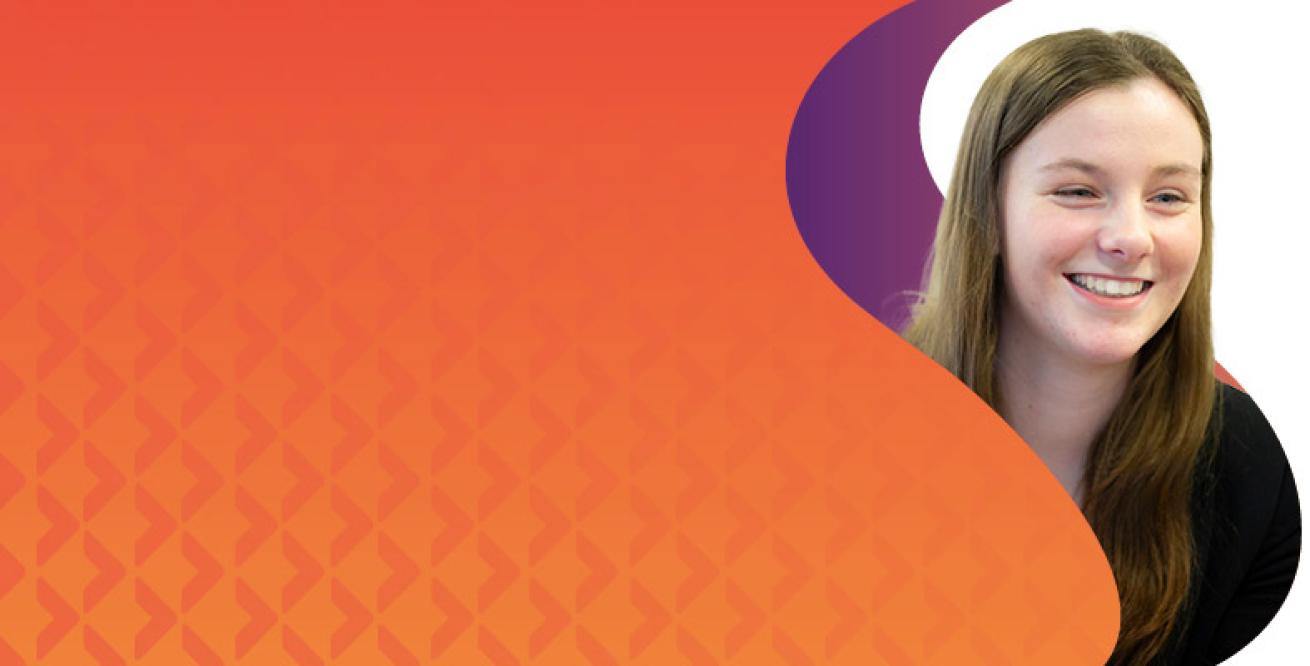 Our award-winning apprenticeship programme offers you a chance to study for practical qualifications while contributing to the success of a large, fast-paced and constantly evolving organisation. Our apprentices work towards a recognised qualification while gaining a wealth of practical experience.
We support our apprentices to explore their talents, interests and ambitions so they achieve their full potential.
View our available roles
If you'd like to earn while you learn, the Sanctuary Apprenticeship Programme could be the perfect route for you.
At Sanctuary, you can gain a nationally recognised qualification and benefit from real experience working for one of the UK's leading providers of housing, care and community services. You'll make a very real contribution to the team you work with.
Working as a Sanctuary apprentice, you will not only be paid a salary but we will also fund your qualification. The emphasis is on learning through practical experience, with the majority of your time spent in the workplace. The rest of your time will be spent at college working towards your chosen qualification.
As we continue to add to our programmes, we're confident we can offer something for everyone, whatever your interests and whatever your background.
We value diversity and want to engage with the widest possible pool of talent. We are proud to be part of the Disability Confident employer scheme. We particularly encourage applications from people who are Black, Asian or minority ethnic, or disabled.
How does an organisation benefit from apprenticeships?
Hear from Ben Sheehan, Worcestershire Intermediate Apprentice of the Year 2021 and Michelle Wood, Group Head of L&D about how apprenticeships can have an impact on an individual and an​ organisation.​
The recruitment process
Below is our apprenticeship recruitment process of what you'll need to do and what you can expect from us:
You'll need to register to create a candidate profile and upload your CV and cover letter, in which you should express why you are interested in the opportunity.

Your application will be passed to our relevant training provider partner, who will confirm that you're eligible to undertake an Apprenticeship Programme.

The training provider might then invite you to meet with them and you are often required to do some assessments at this stage. We work in partnership with a variety of training providers across our different Apprenticeship Schemes, and they will work with you throughout your apprenticeship providing classroom and vocational training.

If you are eligible to complete an Apprenticeship, your application will be shortlisted by Sanctuary hiring managers and successful candidates will be invited to interview.

We will then let you know if you have been successful at interview, and if so, you will be registered as a learner with the training provider and sent a contract of employment from Sanctuary.

Your exciting new career as an apprentice at Sanctuary can then begin!
Frequently asked questions
Apprentice stories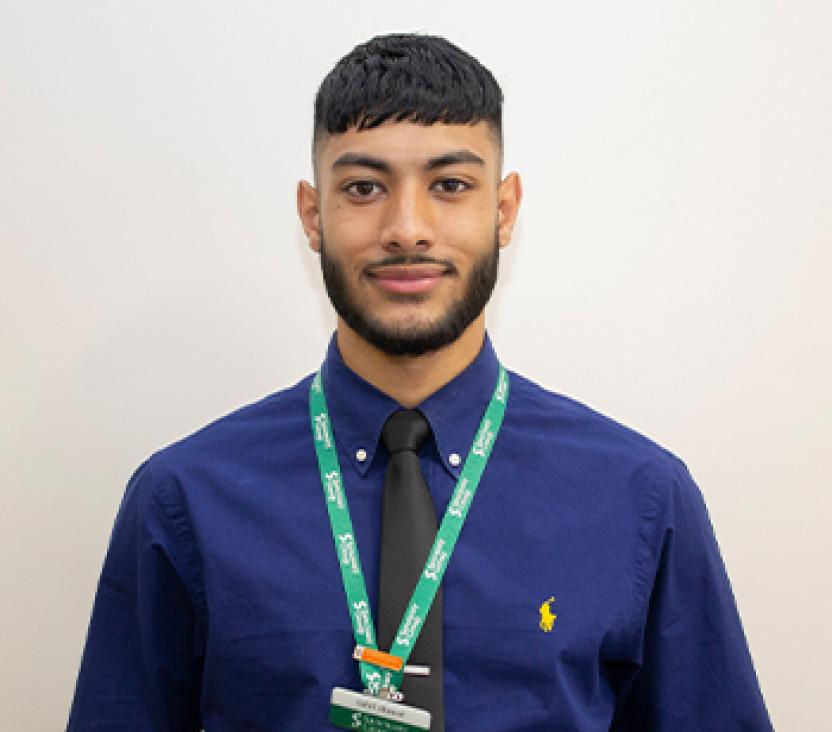 Sahil Ahmed
Health and safety administrator
Read Sahil's story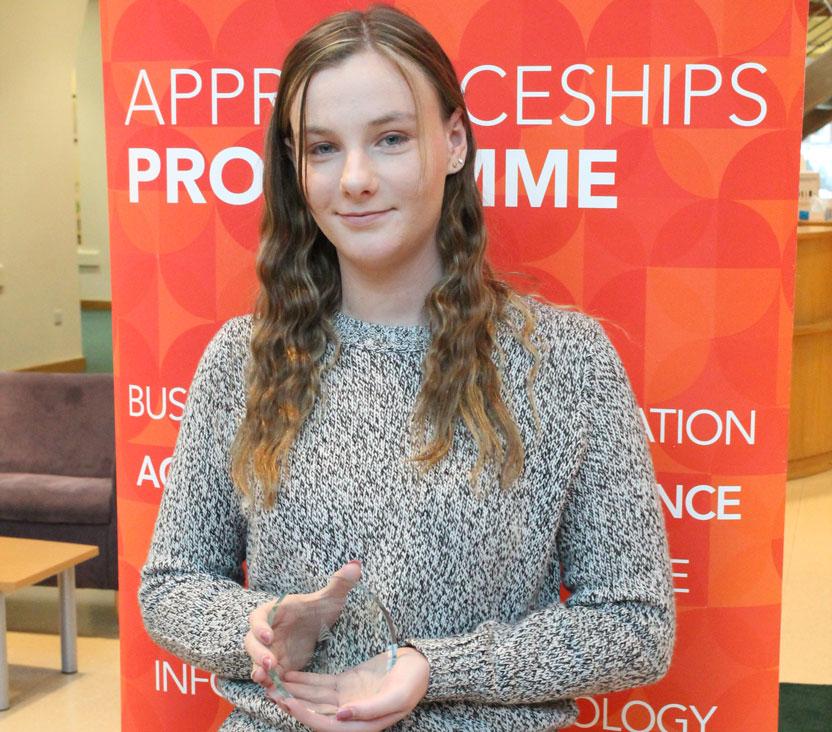 Abi Bradley
Community investment admin assistant
Read Abi's story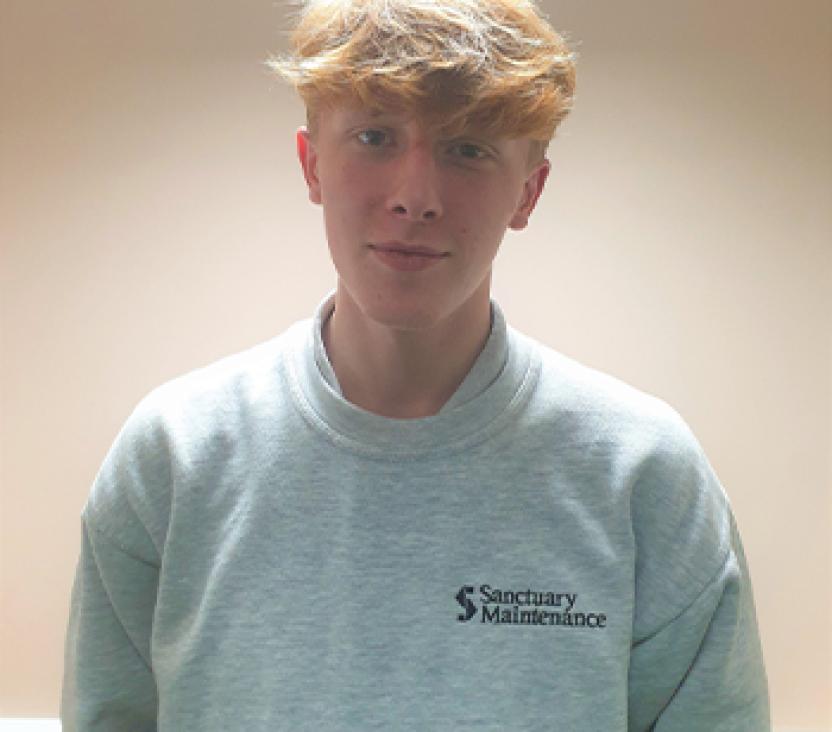 Tyler Derby
Plumbing (gas) apprentice
Read Tyler's story