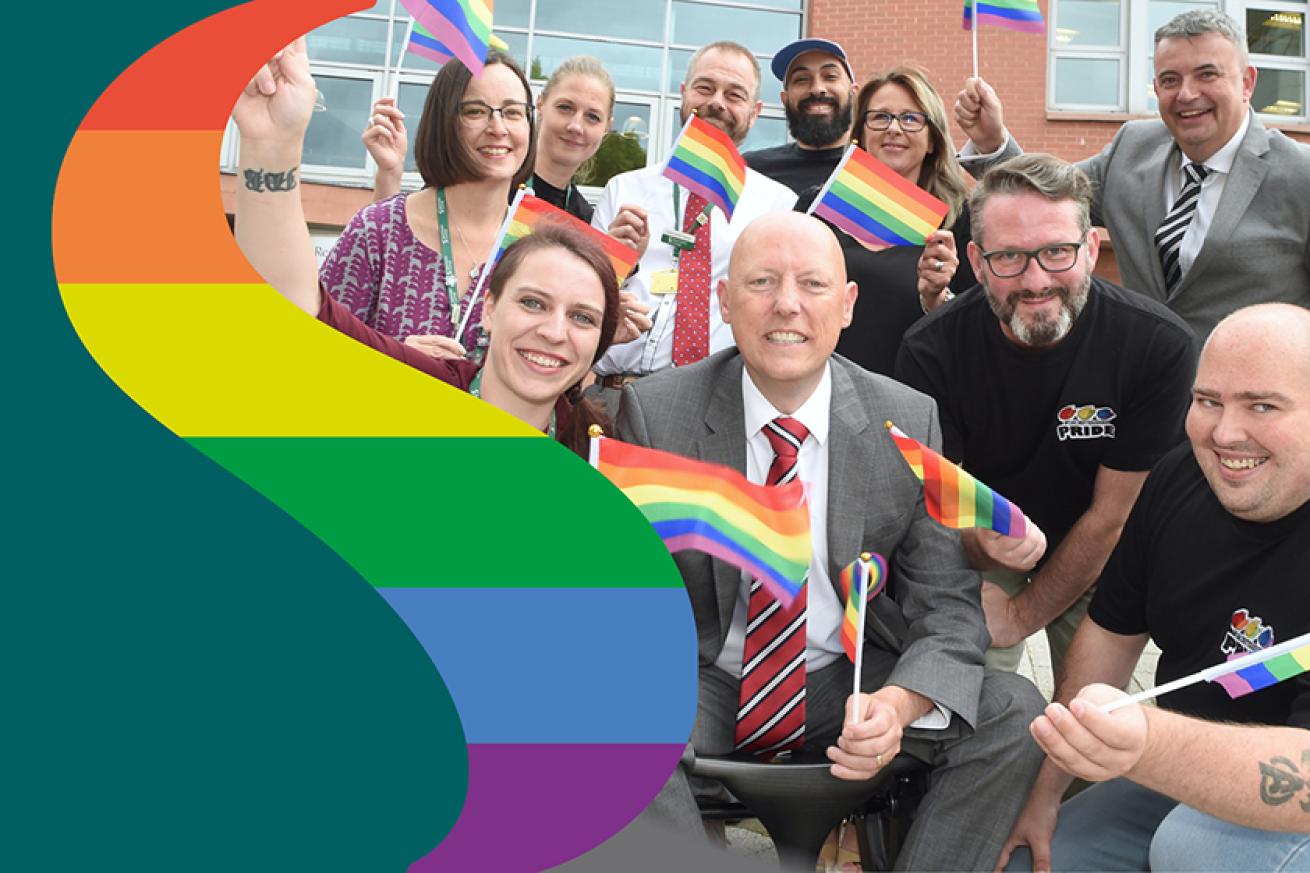 Join our team!
Looking for a new job? We want to be a diverse and inclusive organisation where our people thrive. If you share our values and are talented and ambitious, we want to hear from you. We employ around 14,000 employees throughout the UK and maintain Investors in People status.
We offer a wide variety of types of work, including professional, managerial, technical, nursing, care, customer service, maintenance and administrative roles.
Why work for us?
Benefits
As part of our commitment to making Sanctuary a great place to work, we offer a comprehensive reward and benefits package addressing health and welfare, income security and retirement needs, including:
an attractive pension scheme

health and wellbeing plans

discounted products and services

personal advice and counselling

family-friendly working with excellent maternity and paternity provision
flexible, hybrid working where possible within the role

learning and development opportunities

a free DBS if you need one for your job
Further details of our excellent benefits will be sent to successful candidates.
Learning and development opportunities
The Sanctuary Learning Academy provides effective and high-quality learning opportunities throughout the organisation, supporting our employees to achieve their ambitions and enabling the Group to meet its business objectives.
We offer a wide range of management and leadership workshops, courses and programmes, business-specific training and bespoke e-Learning, developed and delivered by our in-house training teams.
We're committed to nurturing the potential of our people. We also deliver an award-winning apprenticeship scheme, highly successful graduate programme, and have a dedicated team which assists staff in a range of qualifications.
Diverse and inclusive
At Sanctuary, we know that when we feel we belong and we can be ourselves, we are more likely to perform well and fulfil our potential.
That's great for us as individuals and great for the organisation too – being able to call on diverse perspectives means better decision making, more innovation and more insight into our customers' lived experiences that help shape fairer, more empathetic and responsive services.
Committed to equality

Sanctuary is signed up to the Tech Talent Charter, a commitment to encourage gender diversity in the technology sector.

We are a member of Women into Construction, an independent, not-for-profit organisation that promotes gender equality in the construction industry.

We are a Disability Confident employer, and work to ensure that disabled people and those with long term health conditions have the opportunity to fulfil their potential and realise their aspirations.

We are a member of the Business Disability Forum, the world's leading business organisation for improving disability confidence.

We have signed the Time to Change Employer Pledge – a commitment to changing the way we think and act about mental health at every level of this organisation.
You can follow our Twitter account, @wearesanctuary, for more information about our recruitment offer and job opportunities within the Group.
For an insight into what it's like to work for us, take a look at #LifeatSanctuary on Twitter.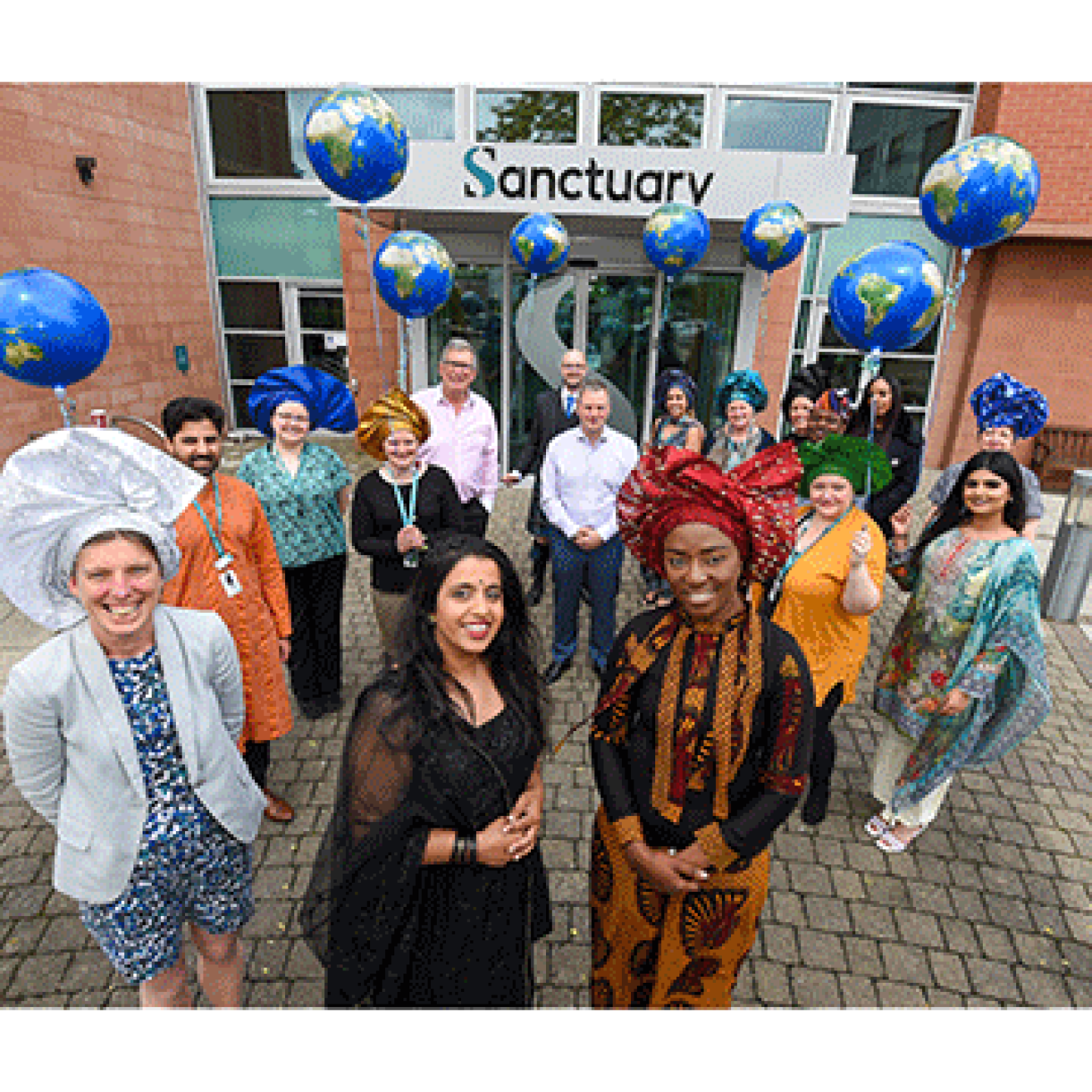 Our goal is to be a diverse, inclusive organisation where our people thrive.
Find out about our work on Inclusion for All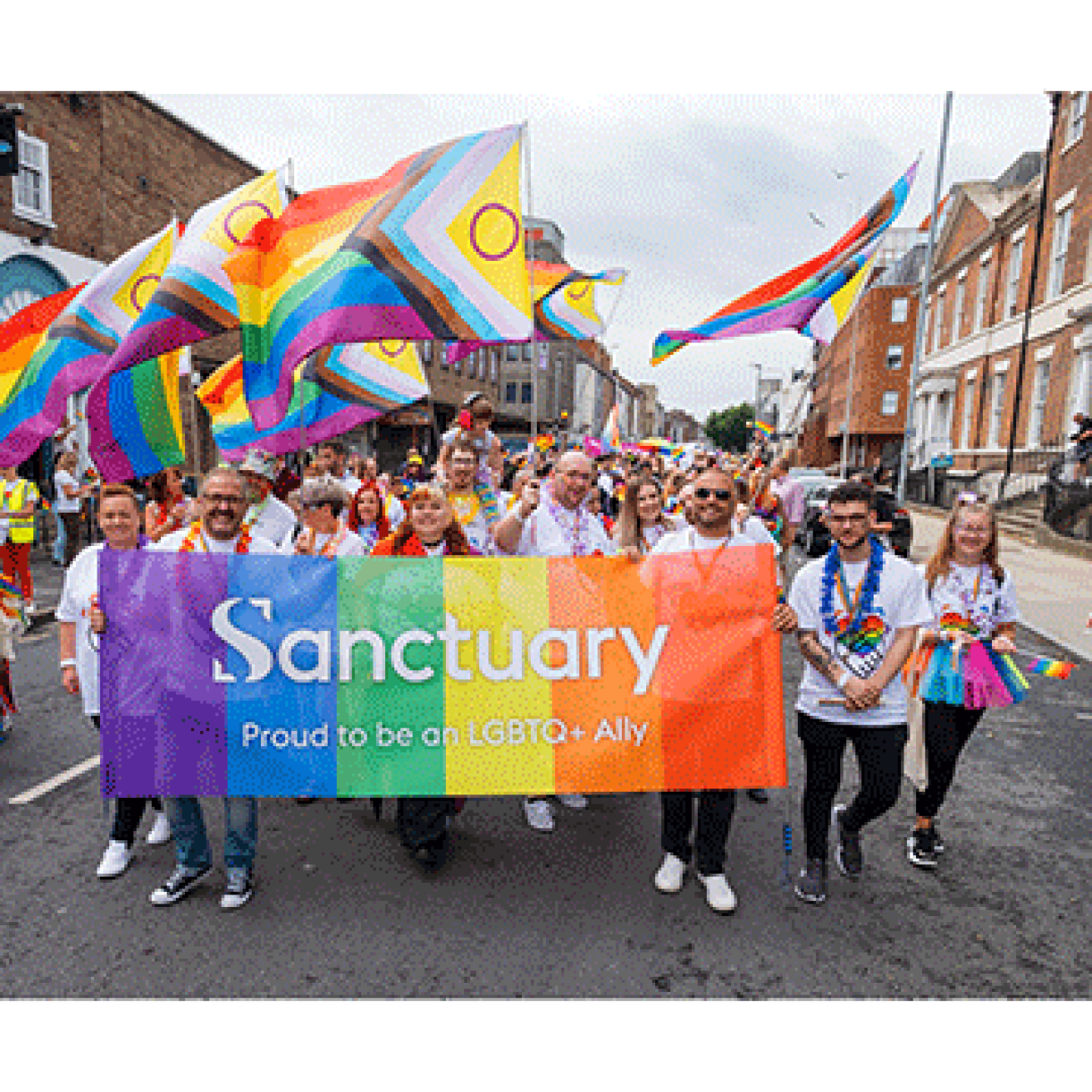 Experience Pride with Sanctuary staff, their friends and their families.
Watch Sanctuary's Hull Pride video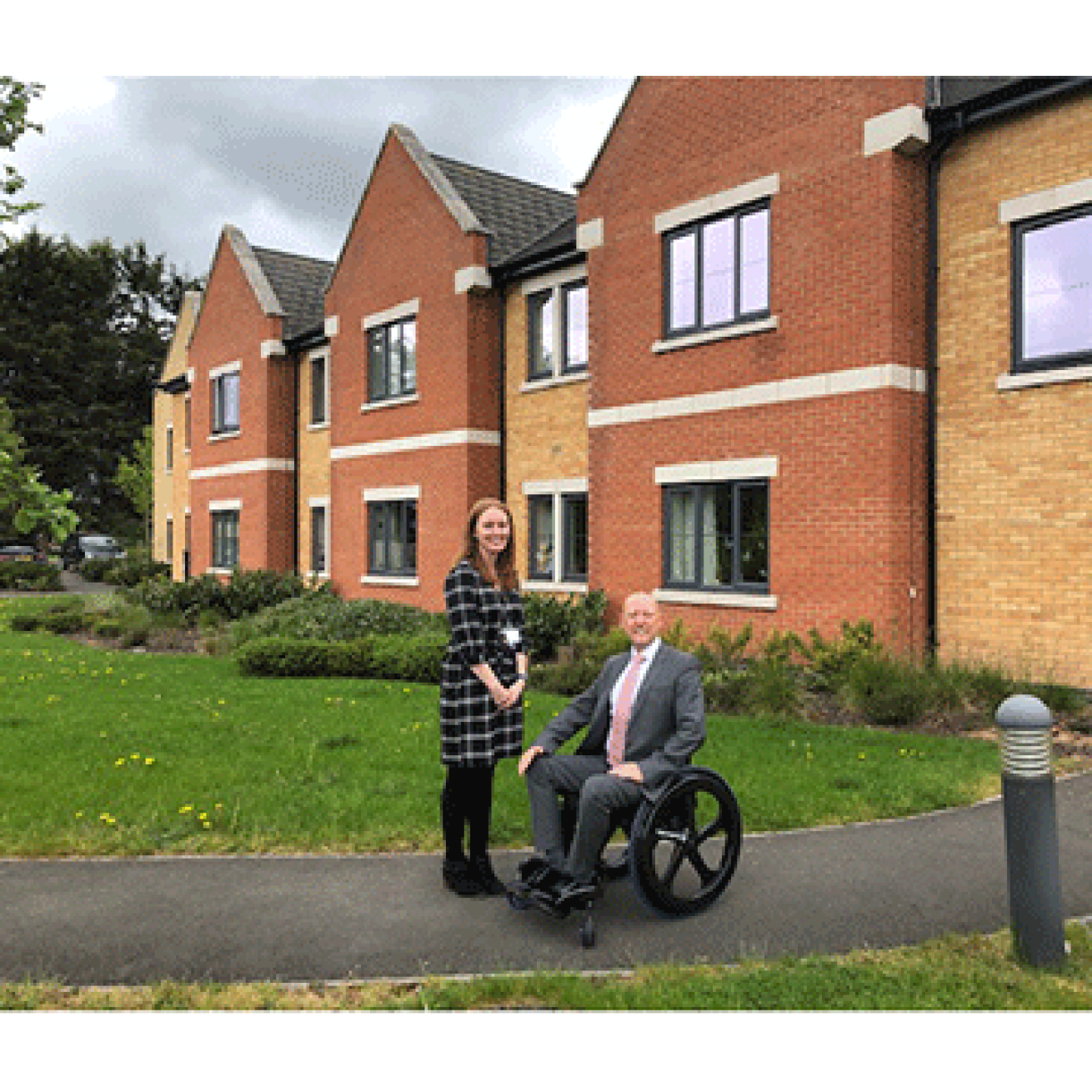 Our EDI values promote inclusion for those with both visible and invisible disabilities.
Watch our video on removing barriers