This report sets out how we performed against the Scottish Social Housing Charter during 2022/23. We hope you find this information useful.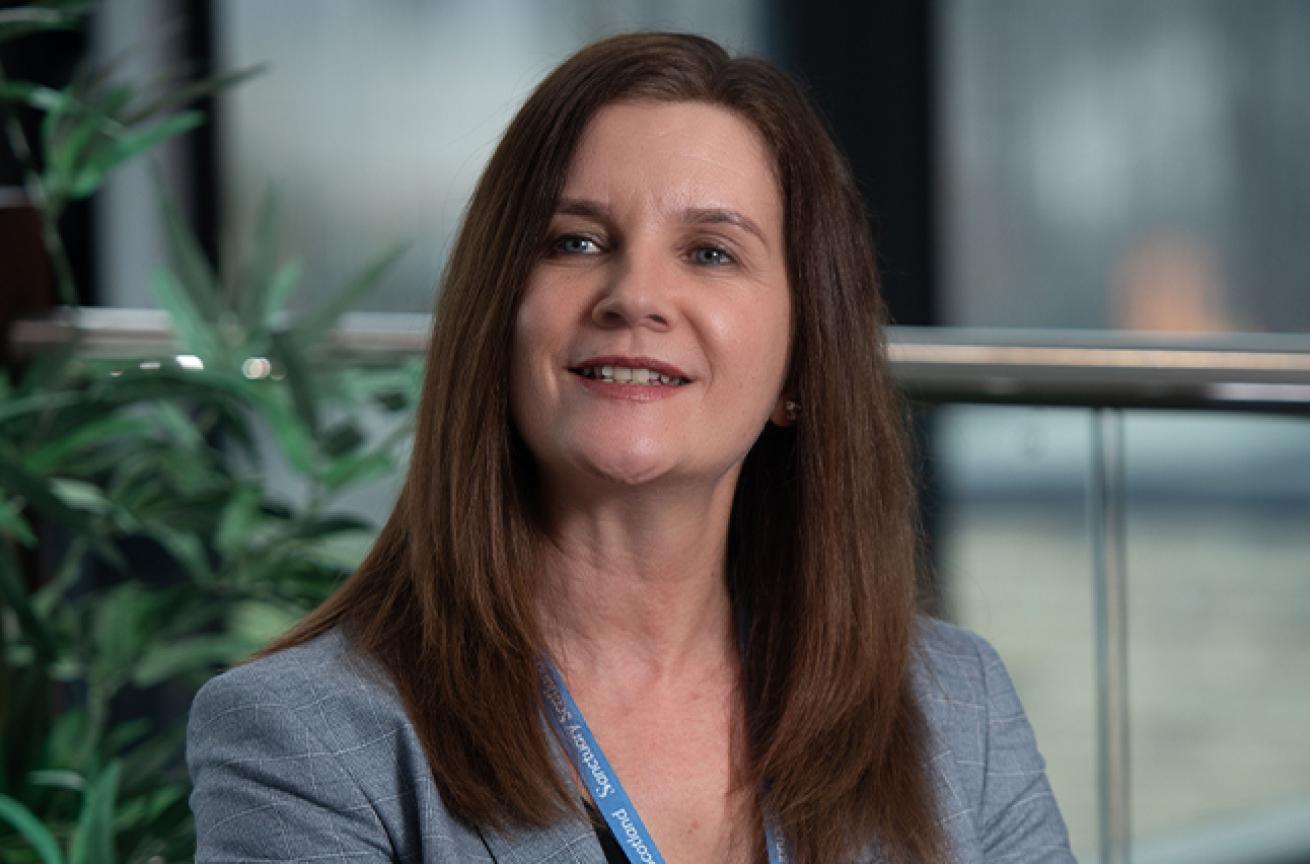 Our number one priority is to put our customers first and deliver a quality service.
Please read on to learn more about Sanctuary Scotland's performance last year, and the work we're doing to make our services better.
If you have any comments or suggestions, please let us know by emailing communications@sanctuary.co.uk.
Pat Cahill
Director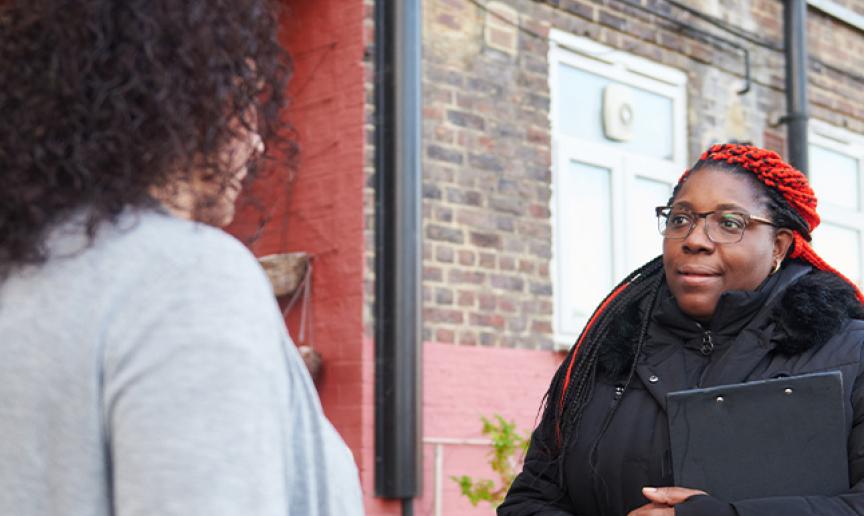 Your Voice
We want you, our residents, to know that Sanctuary cares, because there can be no doubt – we do absolutely care about you. This is reflected in the great work our teams do every day. Engagement is at the heart of what we do.
Find out more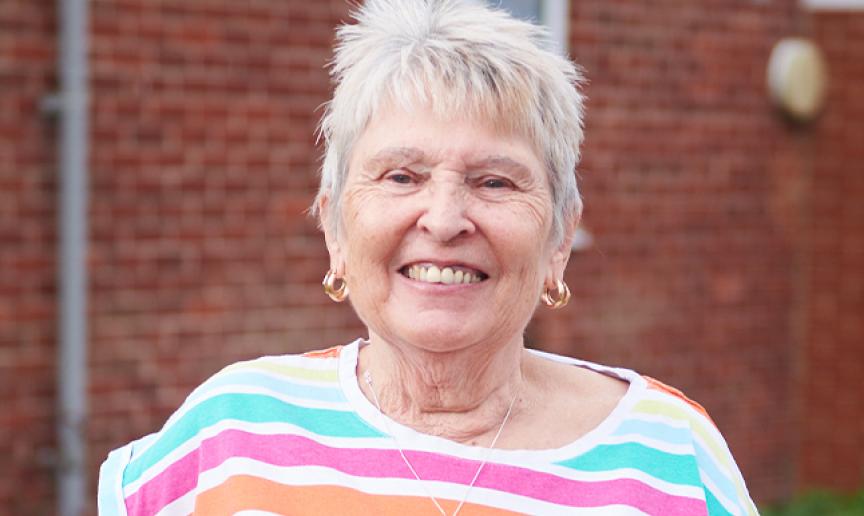 2002/23 Performance figures
Each year we provide information to the Scottish Housing Regulator on a range of performance information. Our performance on some of the key indicators is summarised in this section.
Find out more