1st November 2023
Sanctuary Scotland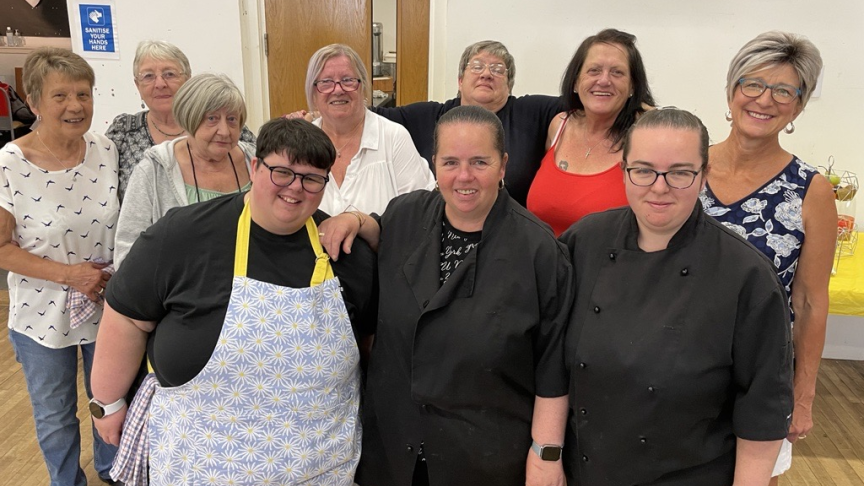 Kind-hearted Sanctuary resident Melissa Cox is working with her team of volunteers to make a difference in Toryglen, Glasgow. 
This year they've raised over £3,000 through various community events, including bingo nights and fun days. The money covered a trip for 210 local residents to Heads of Ayr Farm Park, and will also be used to pay for local children to attend a Christmas pantomime.  
Melissa and the volunteers also run the hugely popular Blether Café in Cornerstone Hall every Thursday. 
Volunteer Natasha Cox said: "The trip to Heads of Ayr was an enormous success. We had such a good mix of people from the local community, and lots of familiar faces from the café. 
"The response was so positive that we're already planning next year's event."