For media enquiries, please contact the Press Office: pr@sanctuary-housing.co.uk.
Featured news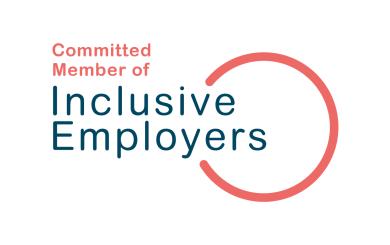 As we celebrate National Inclusion Week, we're proud to announce that we've signed up as a member of Inclusive Employers.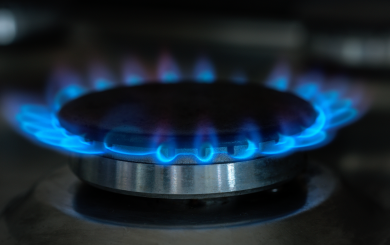 Today we joined 33 leading housing associations to call on the Government to reopen the Energy Bill Support Scheme Alternative Funding.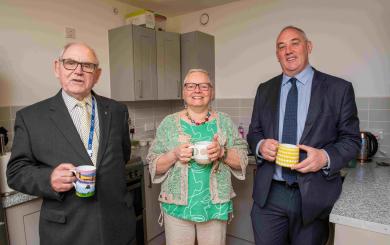 Housing minister Paul McLennan has visited Cumbernauld to formally mark the replacement of the town's 12 tower blocks.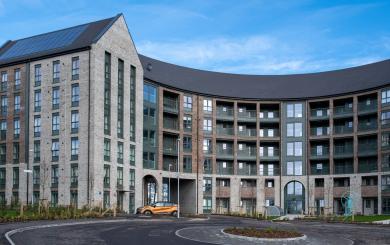 We're delighted to have been shortlisted for three categories at the 16th annual Scottish Home Awards, including 'Housing Association of…