27th September 2023
Sanctuary Scotland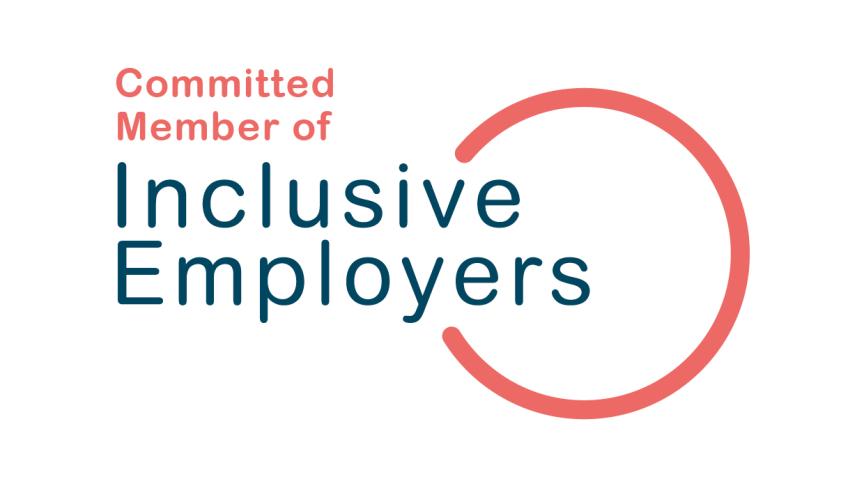 As we celebrate National Inclusion Week, we're proud to announce that we've signed up as a member of Inclusive Employers.
Inclusion is one of our core values and we're committed to being a diverse and inclusive organisation where everyone is treated fairly and feels safe to be themselves.
Inclusive Employers is a leading membership organisation for employers looking to build inclusive workplaces. The new partnership will provide us with fresh insights, resources and strategies to help us make progress.
Nicky Ensert, our Diversity and Inclusion Manager, said: "This new partnership is an exciting time for us. Through their 40+ specialist advisors, we will be able to access new insights, knowledge and perspectives, helping us take further steps towards our goal of being a diverse, inclusive organisation where our people thrive. 
"We are proud of the progress we've made towards our aims of inclusion, and are looking forward to working with IE to continue this progression!"
You can visit our equality, diversity and inclusion pages on our website to find out more about what we are doing.